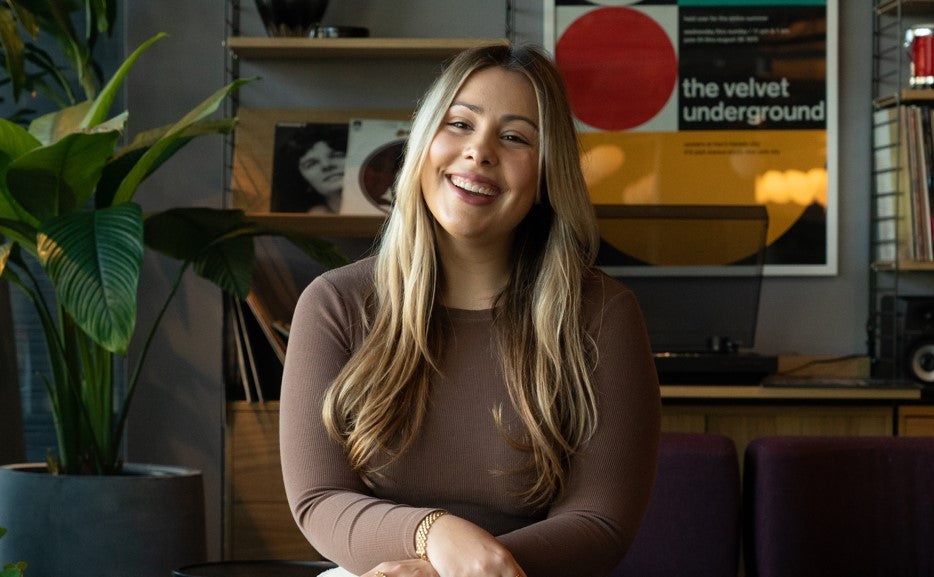 Your store feature
NATASSIA NICOLAO
Climate Optimist, Entrepreneur, Founder, CEO, and Beating Heart of Conserving Beauty
A beauty gal with a supply-chain background, innovative solutions to sustainable living has always been Natassia's North Star and what drove her (as a 20-something) to quit her job and start a waterless beauty brand. Inspired? So are we.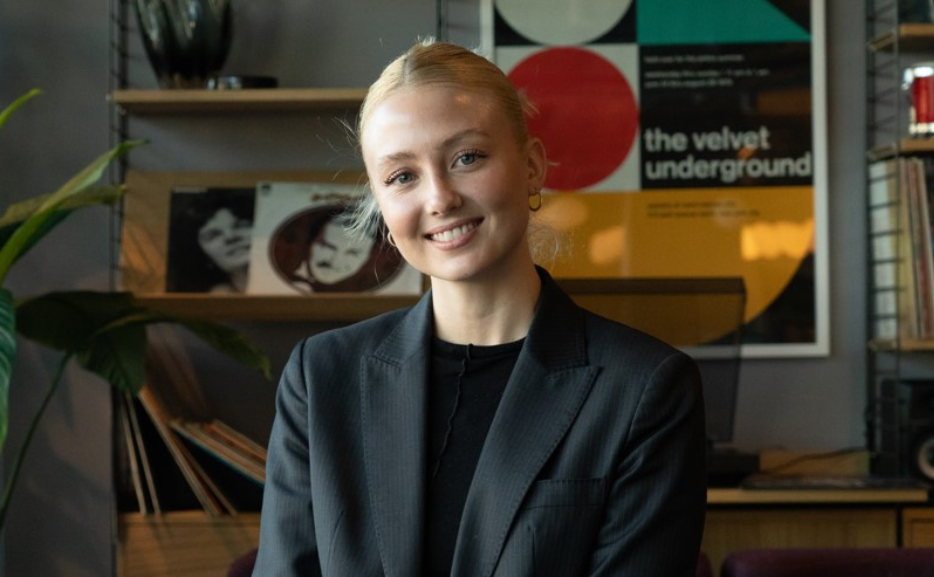 Your store feature
SAGE MELLET
Influencer, Musician, Community and Partnerships Manager, Conserving Beauty
A true multi-hyphenate, Sage is all about community and conversation, and on the pulse of cultural movements, and conscious conversations... everywhere.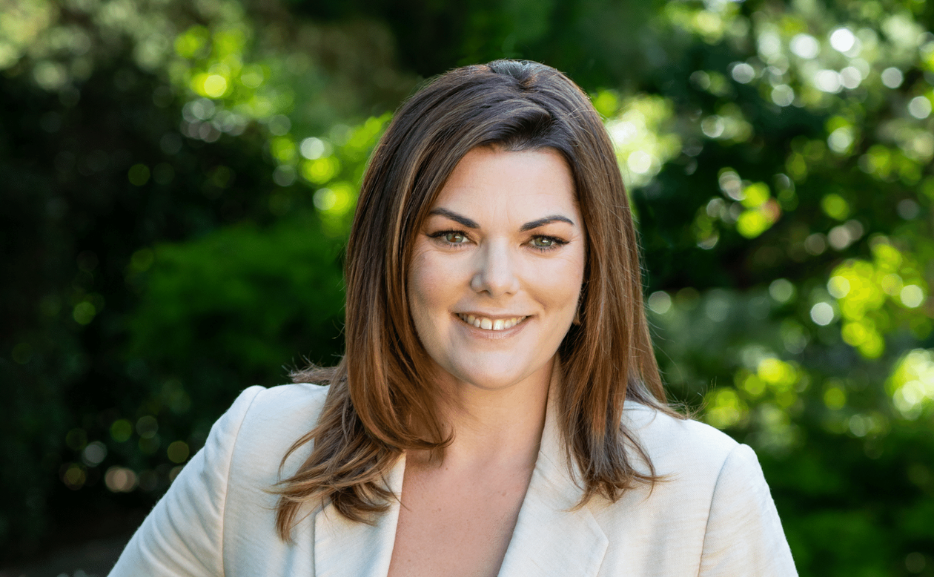 Your store feature
SENATOR SARAH HANSON-YOUNG
Greens Senator, Passionate Environmentalist, Community Campaigner, Feminist and Mum
Senator Sarah Hanson-Young is a true force. Not only the youngest woman to be elected to federal parliament at the age of 25, Sarah was named a World Economic Forum Global Young Leader in 2016 and a Bloomberg Catalyst in 2021. Sarah has spent more than 14 years in Parliament fighting to protect the environment, and human rights. Respect.