Featuring our ground-breaking InstaMelt™ technology, this innovative duo is high on performance, and low on waste as both instantly dissolve in water after use, leaving no micro-plastics or waste behind.
Whether you're after an effective oil cleanser to melt away the day, or a skin-loving treatment to boost hydration levels, improve radiance and calm inflammation, this pairing is for you. Trust us, your skin and the planet will thank you.
The Insta-Famous InstaMelt™ Set includes:
- Thirsty Face Dissolving Sheet Mask, worth $16
- InstaMelt™ Day Dissolver Wipes, 30 pack, worth $39
- FREE Personalised Bag, worth $50
Ingredients

+

InstaMelt™ Day Dissolver Wipes: Helianthus Annuus Seed Oil, Jojoba Esters, Polyglyceryl-2 Sesquioleate, Squalane, Simmondsia Chinensis Seed Oil, Sorbitan Sesquioleate, Cannabis Sativa Seed Oil, Tocopheryl Acetate, Tocopherol.

InstaMelt™ Skin Soothing Sheet Mask: Helianthus Annuus Seed Oil, Triolein, Squalane, Simmondsia Chinensis Seed Oil, Bakuchiol, Brassica Campestris Seed Oil, Centella Asiatica Leaf Extract, Brassica Campestris Seed Oil, Ganoderma Lucidum Extract, Bisabolol, Farnesol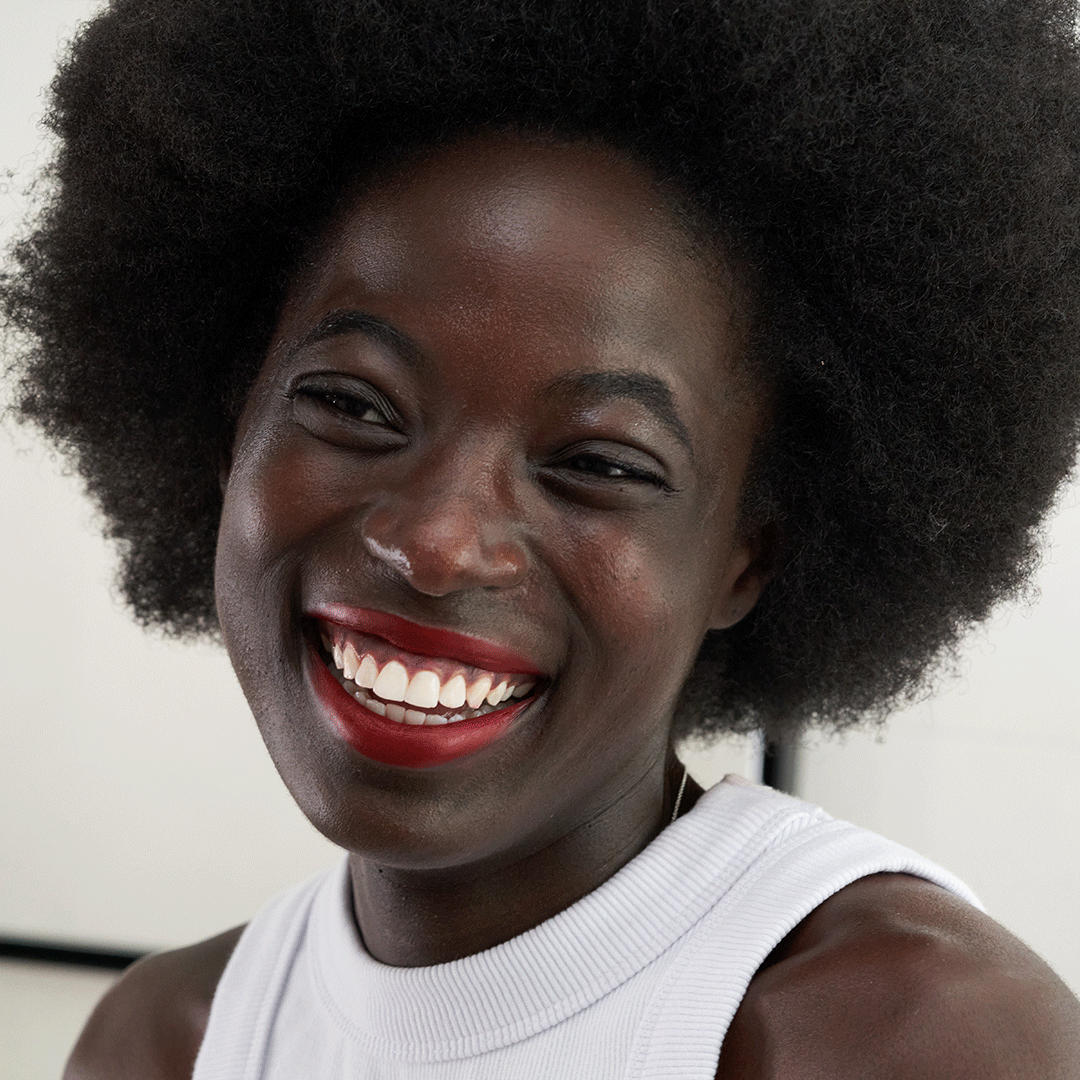 Your store feature
STEP 1
Dissolve the day
Gently wipe the fabric across your face. Our oil-cleanser will dissolve all traces of makeup and SPF, while gently exfoliating to reveal clean, soft revitalised skin. With excess oil-formulation, use your fingers to massage any leftover mascara and eye makeup. Pat residue with a damp cloth, similar to how you would use an oil cleanser.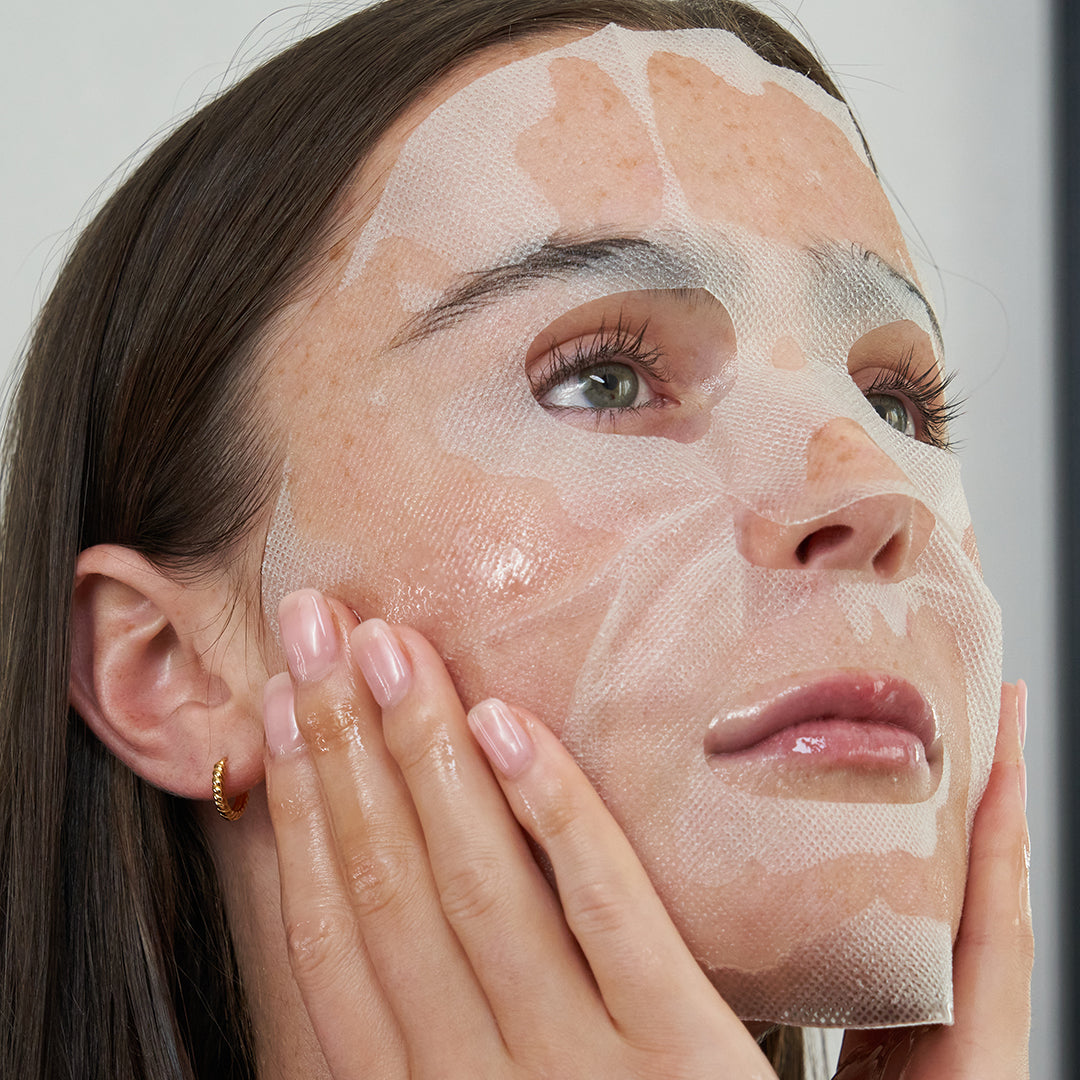 STEP 2
Your DIY spa experience
Gently unfold your sheet mask, placing it over your skin and delicately tugging the edges into place.Kick back for 10-15 minutes, then peel away your sheet mask and massage any excess serum into your skin.
Tip: squeeze out what's left in your sachet and smooth it over your décolletage, arms and legs.
Your store feature
STEP 3
Dissolve the evidence
We recommend dissolving our wipe and sheet mask during your incidental water usage to make best use of our finite resources. Such as the shower, toilet, or kitchen sink. If you need to place them in the trash that's fine as our wipes and sheet mask will degrade in landfill within 14 days.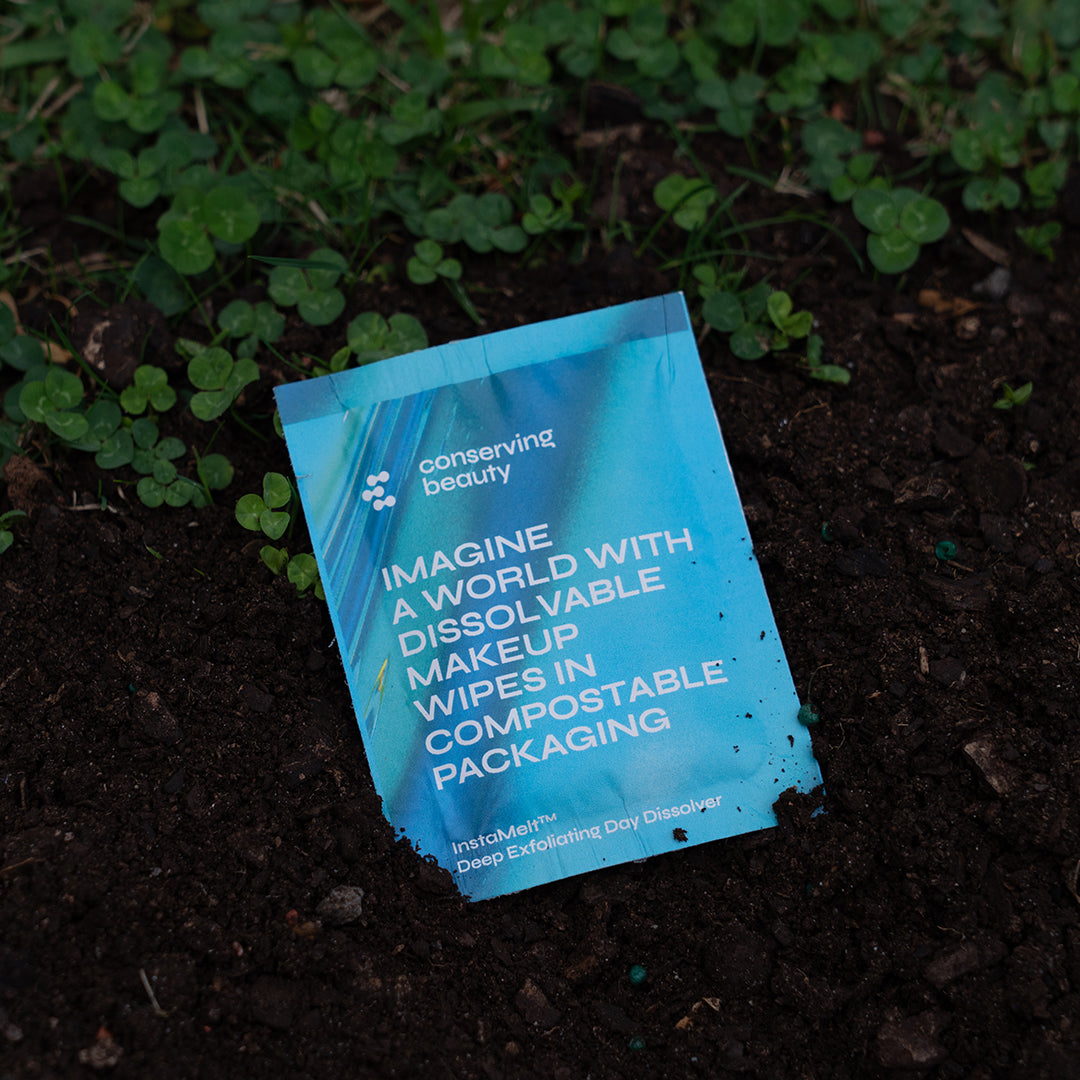 Your store feature
STEP 4
Compost and glow on
Our sachets are an innovative biofilm made from wood pulp that are home compost safe. Plus they are really handy for when you're on the go. Cartons are made with 100% recycled post-consumer waste and FSC (CoC) certified, making them both home compostable and recyclable.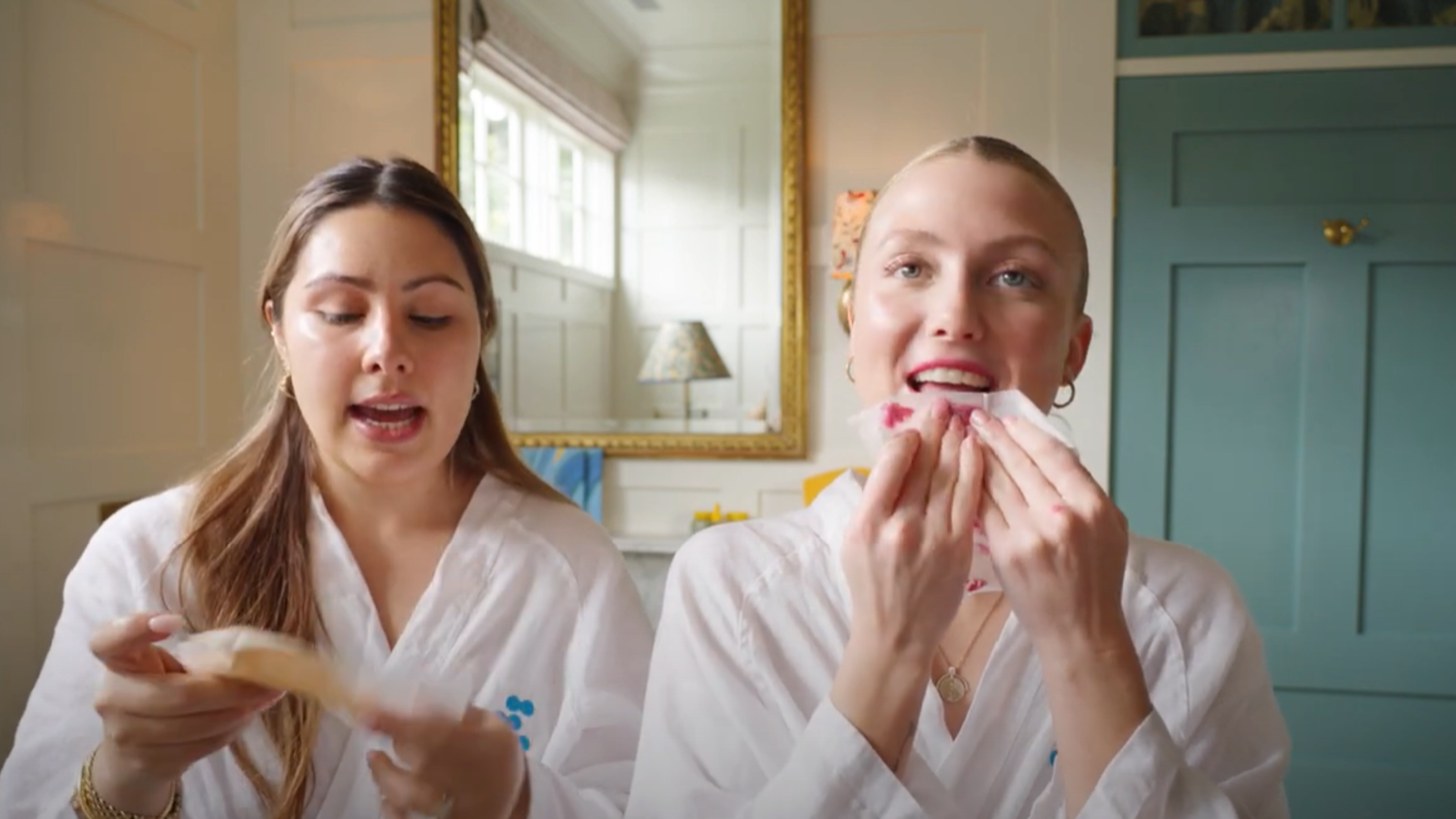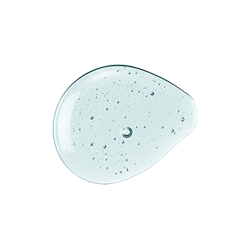 Your store feature
Squalane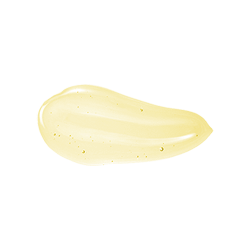 Your store feature
Hemp Seed
Your store feature
Jojoba Oil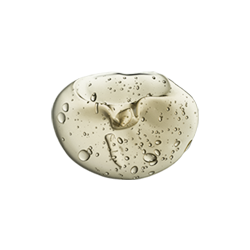 Your store feature
Jojoba Esters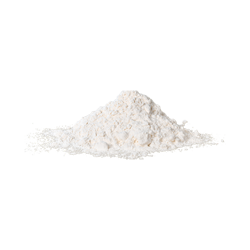 Your store feature
Two Types of Vitamin E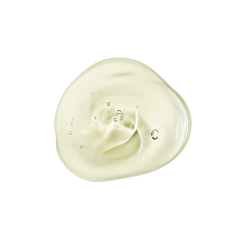 Your store feature
Sunflower Seed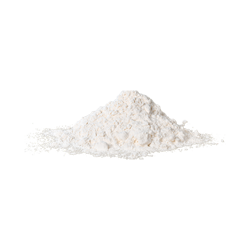 Your store feature
Dermofeel

Saving Water

Planting Trees

Responsibly Packaged

Vegan and Cruelty Free

Traceable Ingredients