We create waterless beauty innovation to help your skin and save water, carbon, and waste in the process.
Here at Conserving Beauty, we unite sustainability with beauty products so we no longer have a choice between conserving our beauty or our planet's. We're about making conscious beauty accessible, fun and simple, with effective products designed for humans of all skin types.
We're serious about saving the planet in everything we do, so that sustainability (and your skincare!) doesn't have to feel stressful. It's our aim to inspire others to live consciously through their everyday routine, without sacrificing results – so you can do your bit because you want to, not because you're made to feel guilty or obligated.
We also believe that choosing products that care for the earth shouldn't cost the earth, which is why our products are formulated entirely without water – so your skincare is never diluted, and your results are never watered down.

Your store feature
More for your skin
Without water, the pure ingredients chosen for Conserving Beauty's powerful formulas aren't diluted, which means they can be delivered directly to the skin – so our precious natural resources are never wasted, and your results are never watered down.

Your store feature
More for the planet
Water is a diminishing resource, with research indicating that two thirds of the population will live in a water-shortage environment by 2035 (yep, that's only a few years away – we'll let that sink in). We're proud to be the first beauty member of The Water Footprint Network, which allows us to research and sustainably manage our water footprint.

Your store feature
More for your money
Believe it or not, most beauty products are actually 70-90% water, which means you're splashing most of your hard-earned cash on something that doesn't actually benefit your beauty routine.
Your store feature
FEDERICA NICOLAO
BOARD MEMBER
Sustainable supply chain expert with the skill to design and execute innovative growth strategies. Founding partner of Era Ventures, Executive Director at Benjamin Duncan Group.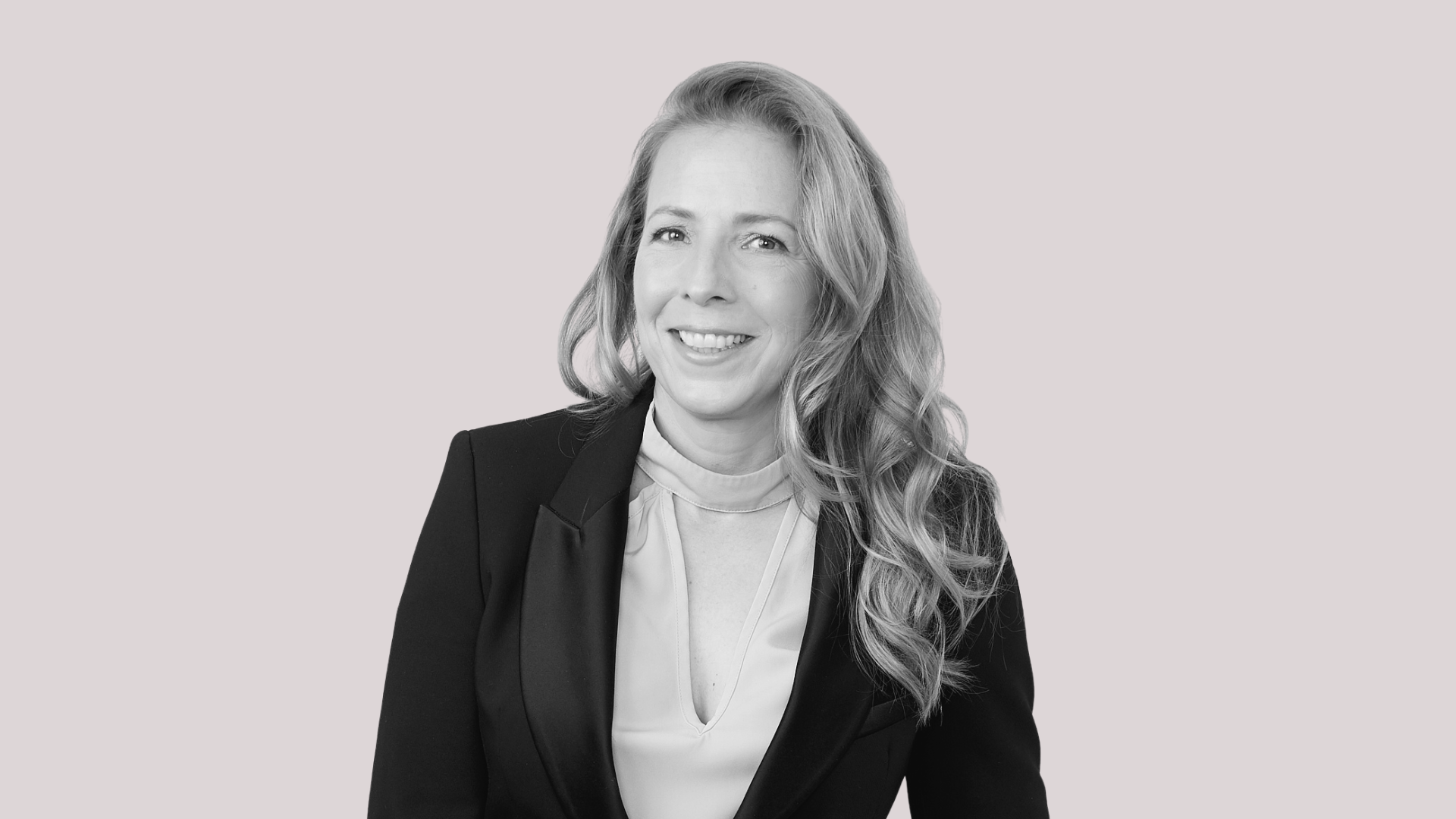 Your store feature
KERRI LEE SINCLAIR
BOARD MEMBER
20+ years working across the high-growth eco-system, from co-founding her own start-up (sold to Microsoft in 2007), through to working in Australia's leading tech businesses. Chair of SBE Australia by Springboard Enterprises.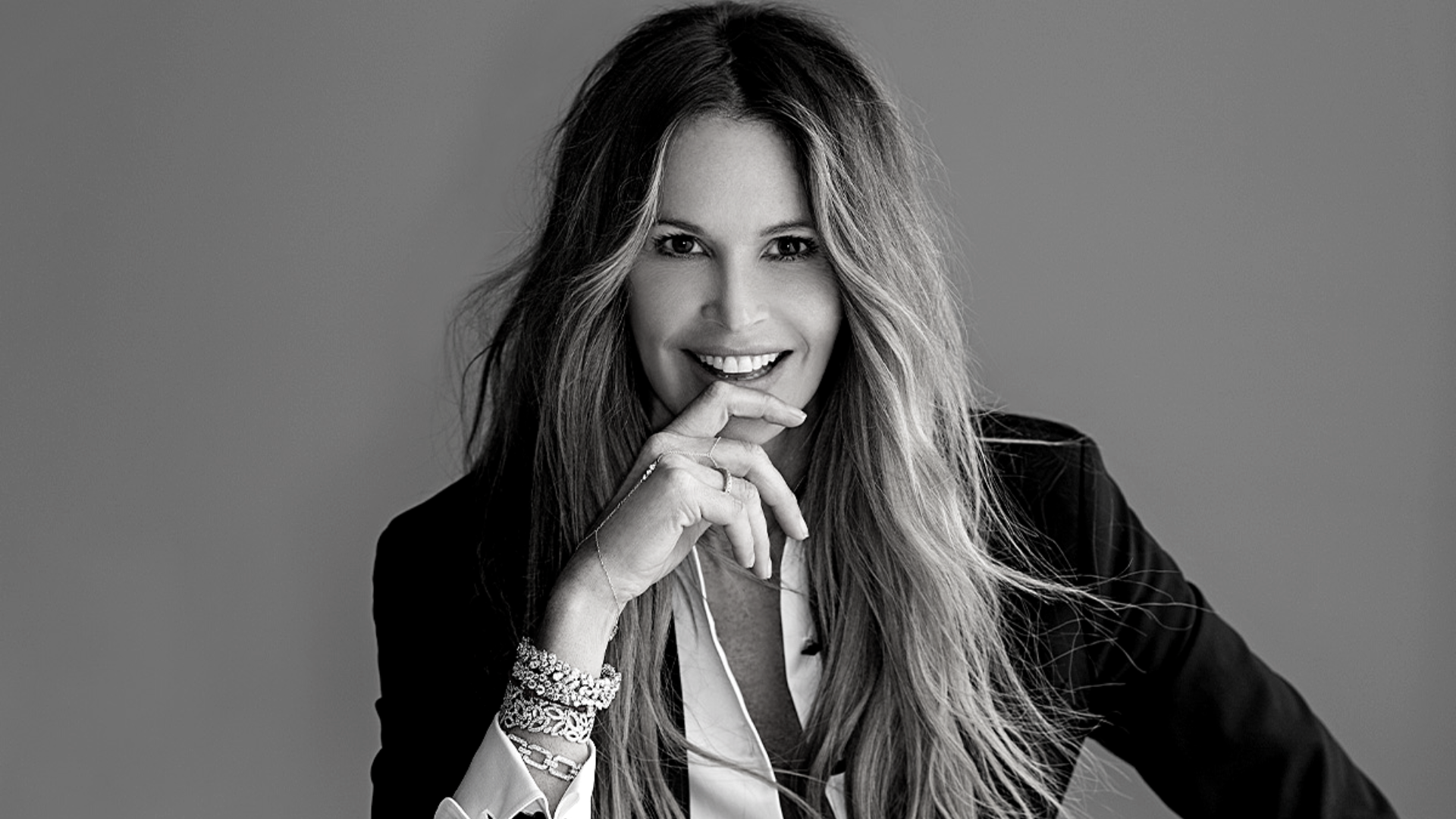 Your store feature
ELLE MACPHERSON
BOARD MEMBER
Australian icon, entrepreneur, supermodel, actress, and businesswomen. Founder and creative director for a series of business ventures, including wellness brand WelleCo and Elle Macpherson Intimates.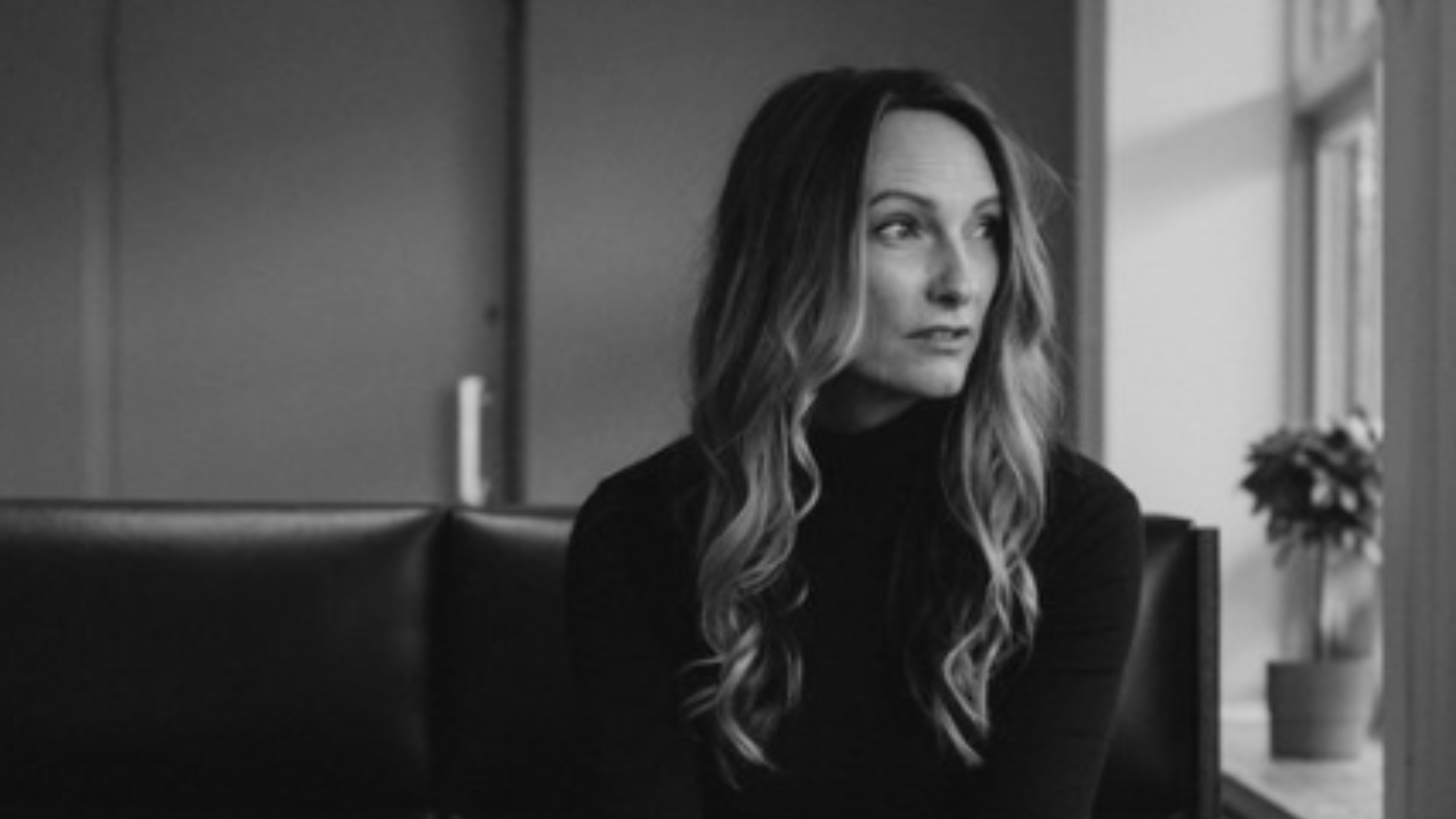 Your store feature
TRACI MADDOCK
BOARD MEMBER
Leading digital strategist, Oxford fellow, and social media architect specialising in authentic partnerships between brands, causes, and celebrities. Traci defined David Beckham's digital strategy and social media presence over the last decade and has worked extensively with talent including Lewis Hamilton & Neymar Jr.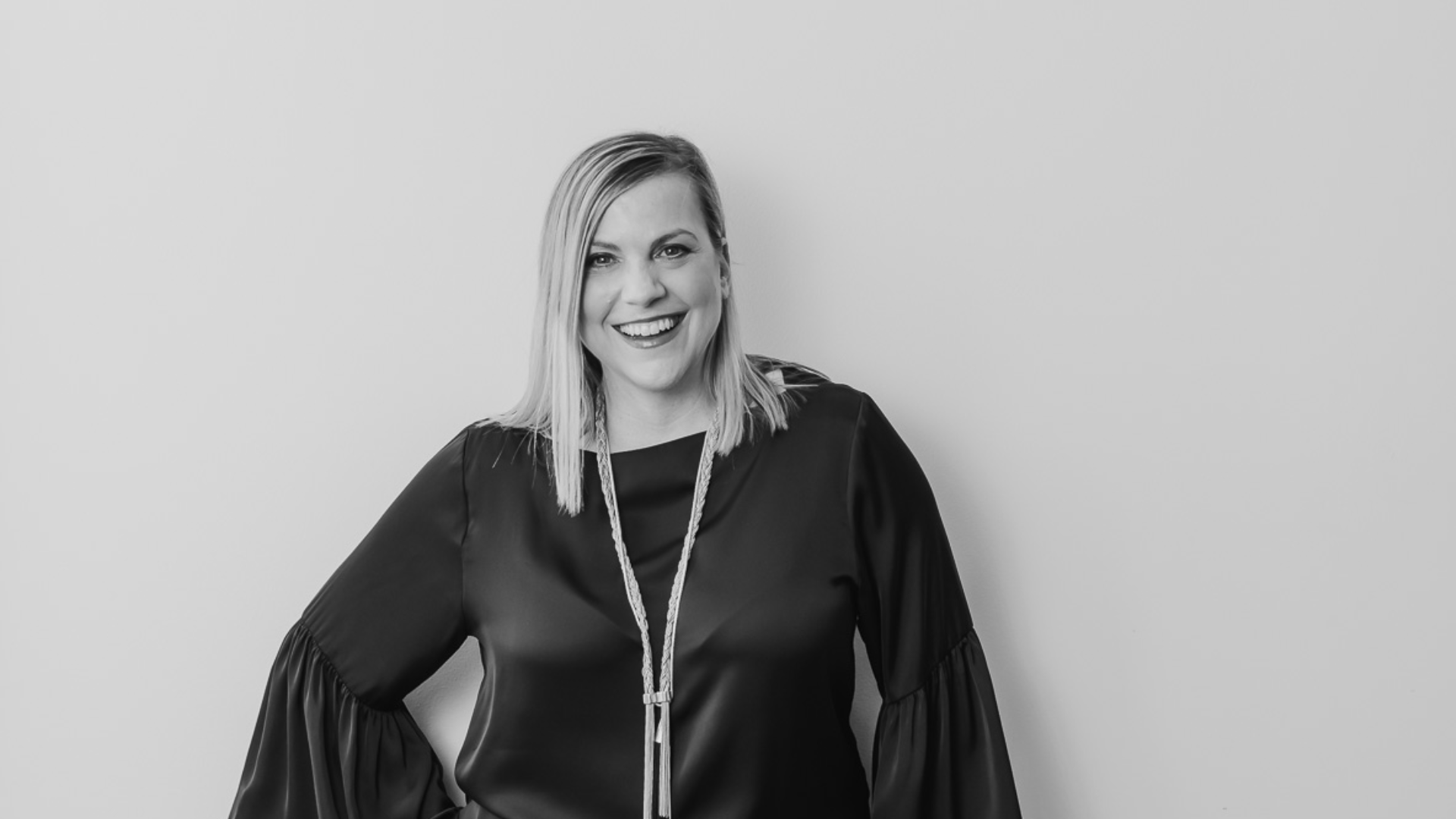 Your store feature
RACHEL KELLY
INVESTOR & ADVISOR
Deep experience in leading the accelerated growth for global brands through Executive experiences with Afterpay as EVP, APAC and Global Instore, Global CEO at T2, and Exec Director at The Just Group. Rachel is both investor, advisor, and NED to a number of tech, beauty and retail start-ups in AU and the UK.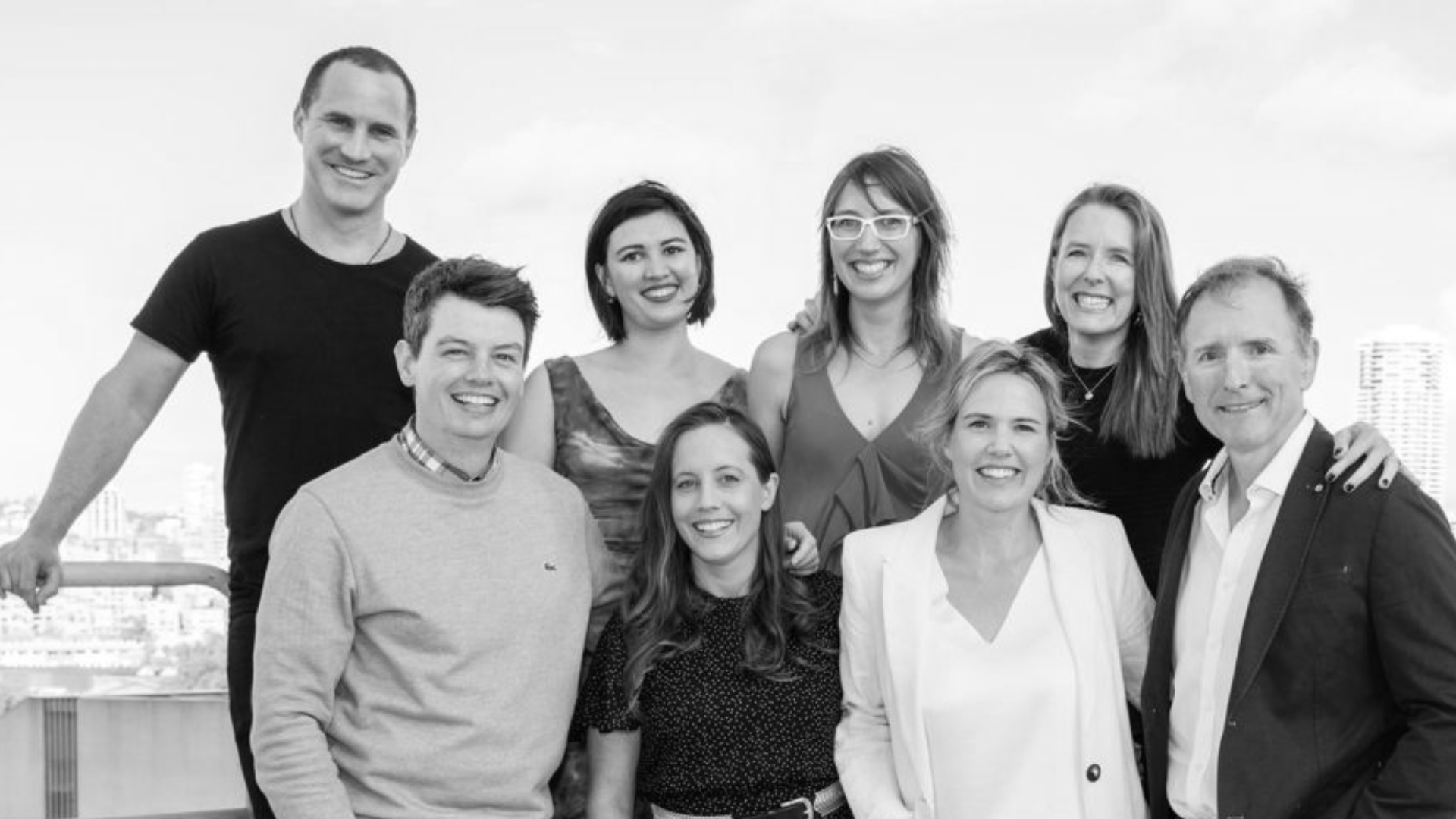 Your store feature
ALBERTS IMPACT VENTURES
INVESTOR & ADVISOR
Fifth generation Australian family business investing in the next generation of pioneers. Alberts Impact Ventures spans venture capital investing, philanthropy, advocacy, responsible investment and more.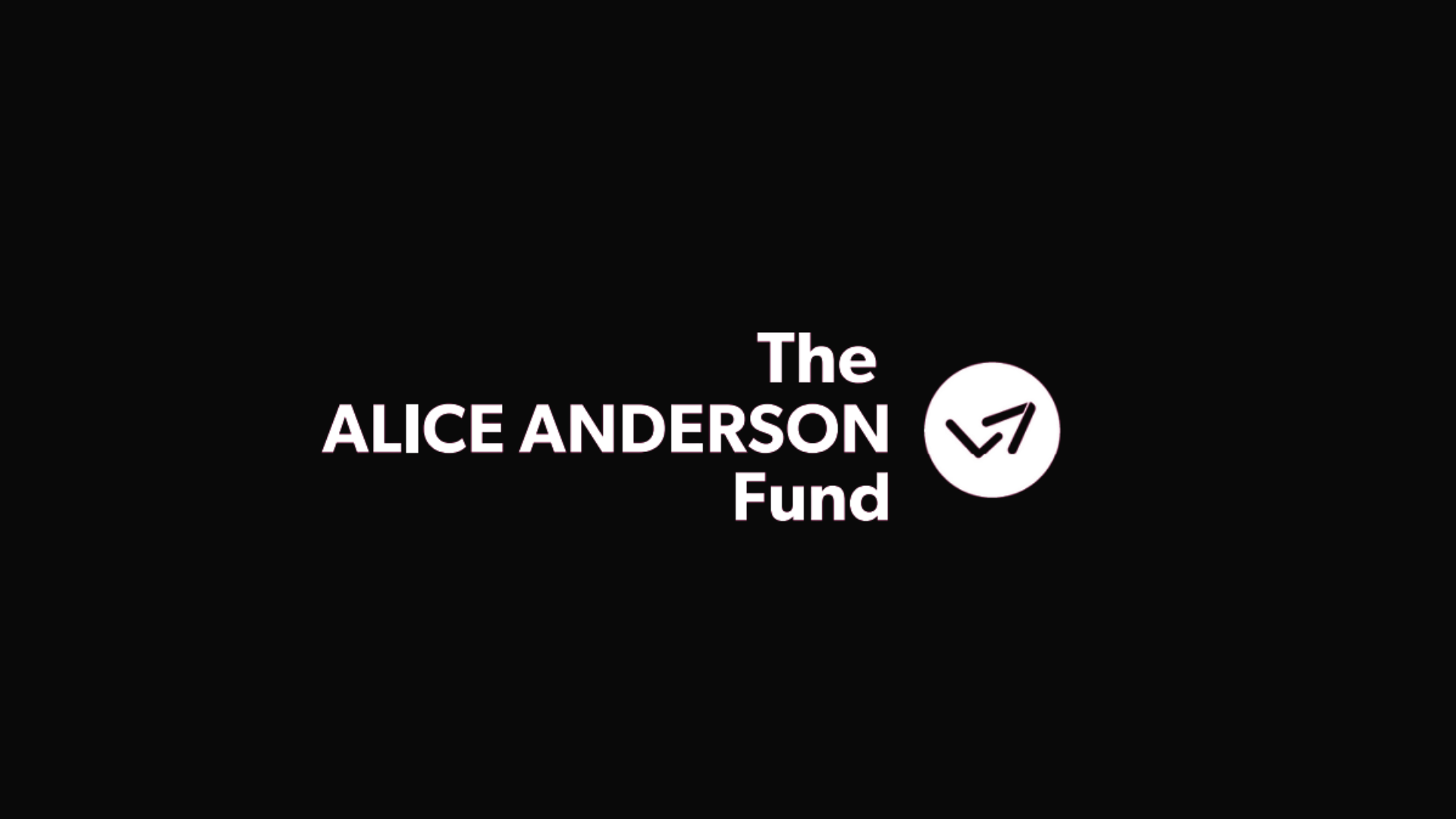 Your store feature
THE ALICE ANDERSON FUND
INVESTOR
LaunchVic is correcting the early-stage landscape with the $10 million Alice Anderson Fund, an angel sidecar fund that co-invests in women-led startups with private sector investors.