Why water conservation and sustainable practices are at the heart of everything we do
Your store feature
Goal 5: Gender Equality
Conserving Beauty is founded and led by an all-female board of directors. Our supplier conduct code helps ensure everyone in our ecosystem is protected from discrimination, no child labor, freedom to leave, equal fair pay.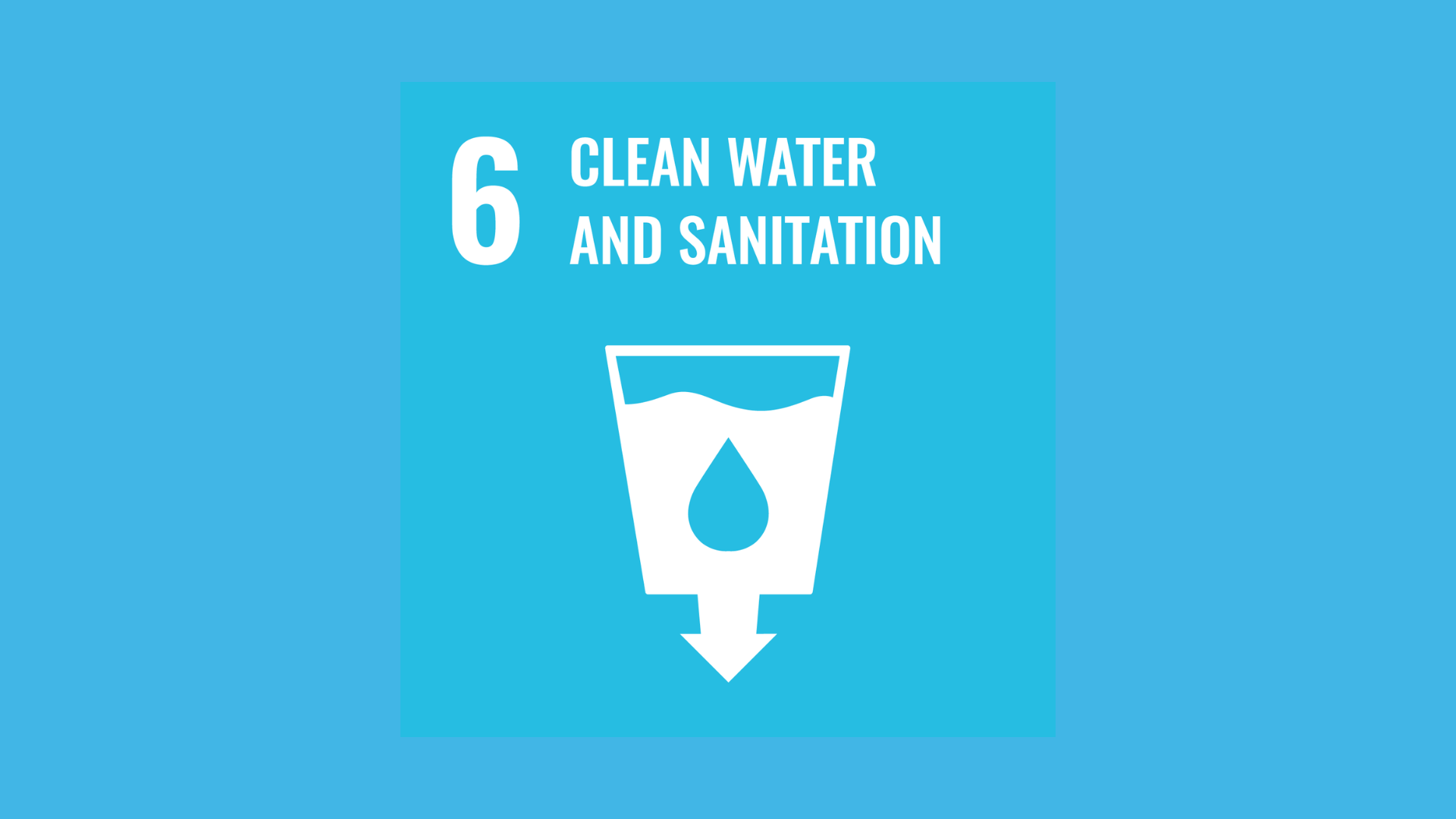 Your store feature
Goal 6: Clean Water & Sanitation
We create waterless innovation and responsibly manage our water footprint across our supply chain. We invest in water footprint research projects to track and measure savings. Proud first global beauty member of Water Footprint Network and the Australian Water Association.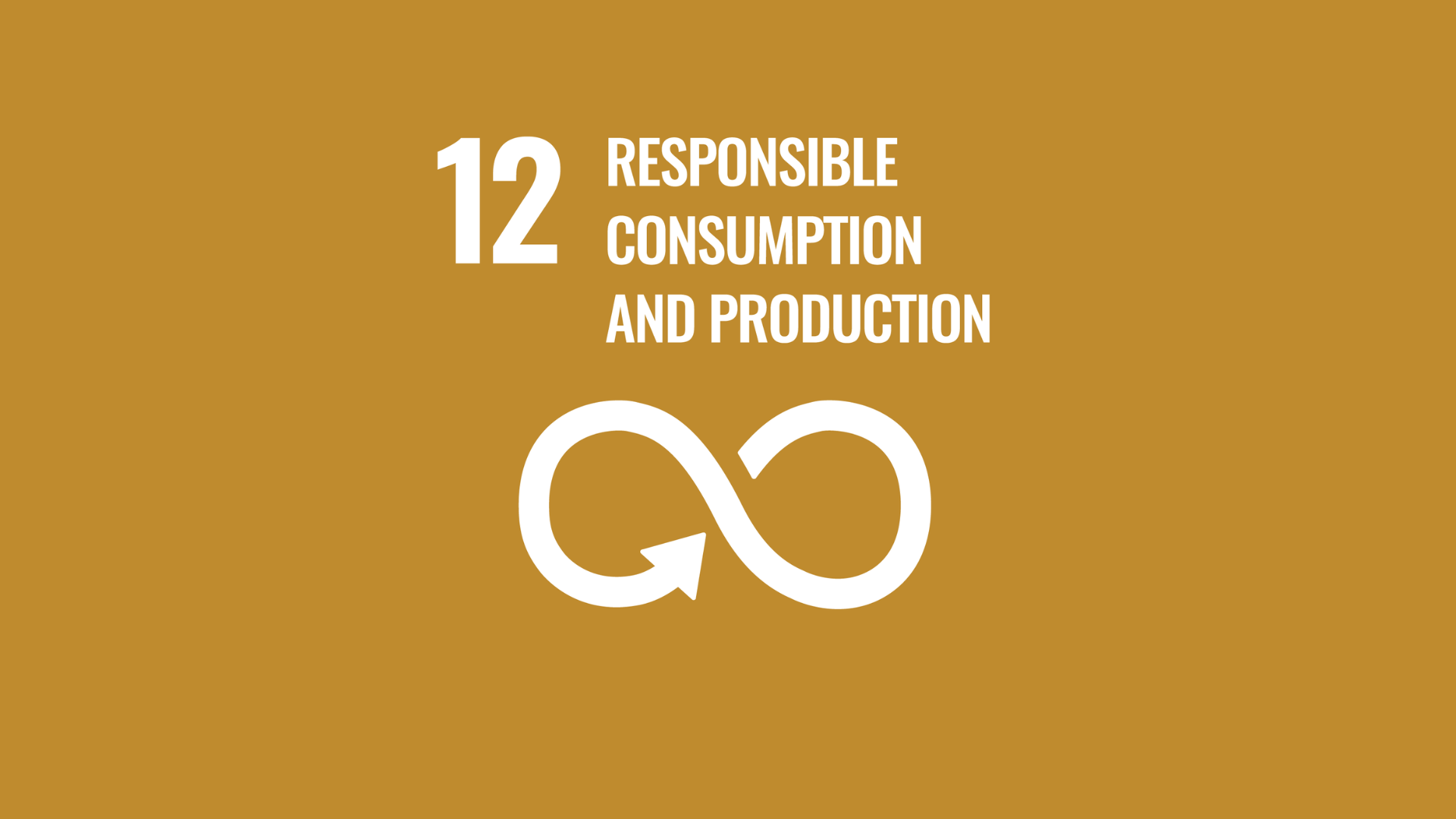 Your store feature
Goal 12: Responsible Consumption and Production
Conserving Beauty is made ethically in Australia with a responsible product lifecycle. We source ethical ingredients and transparently show origin on each product page. We use dissolvable, compostable, biodegradable and infinitely recyclable materials that are compact in size.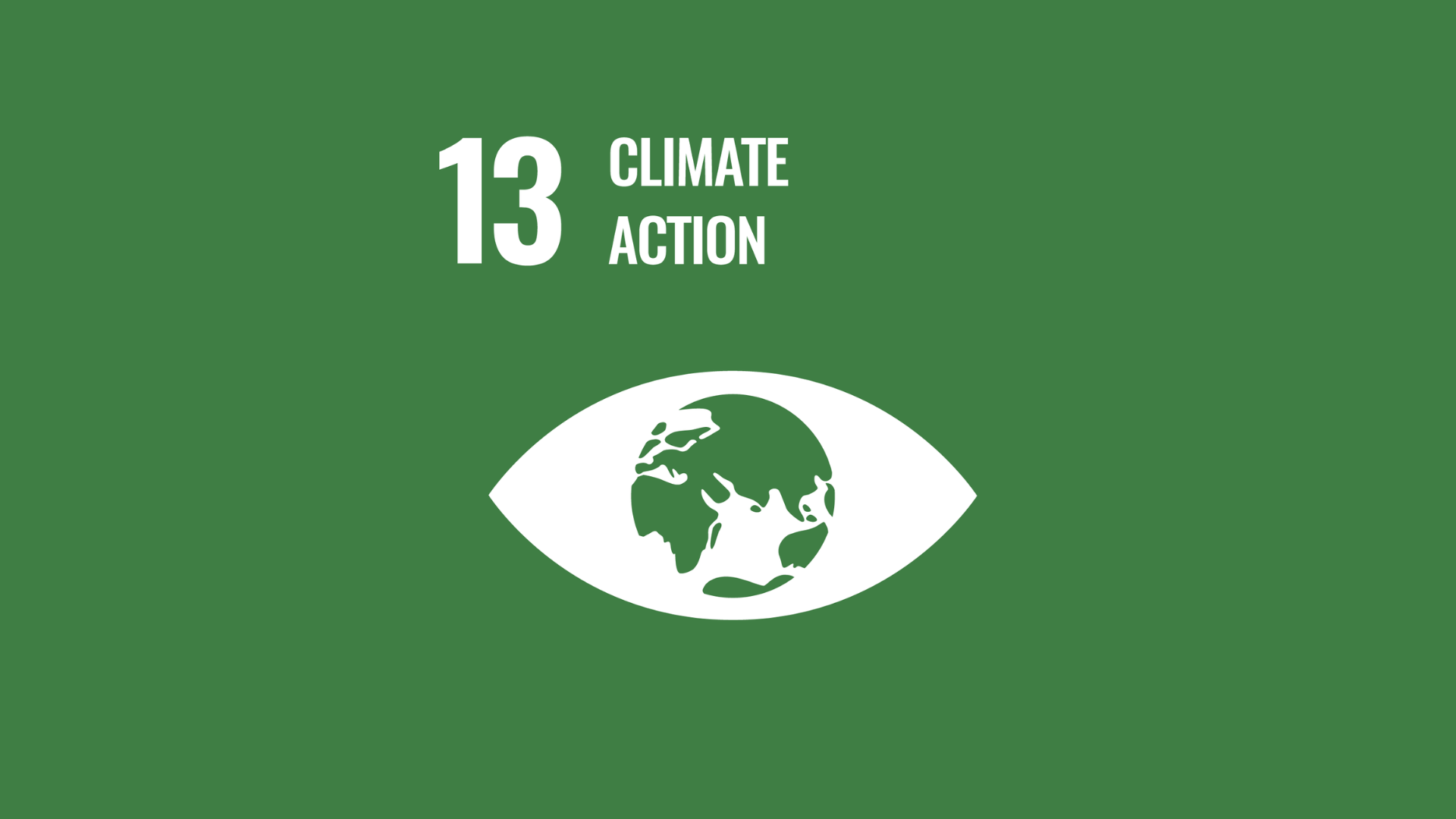 Your store feature
Goal 13: Climate Action
Conserving Beauty focuses on actively reducing our water footprint, waste footprint and carbon footprint through our partnerships with the Water Footprint Network, Australian Water Association, SeaTrees, Trace, InstaMelt dissolvable technology, and circular packaging choices.
To learn about our operational carbon positive certification, please visit our Trace Portal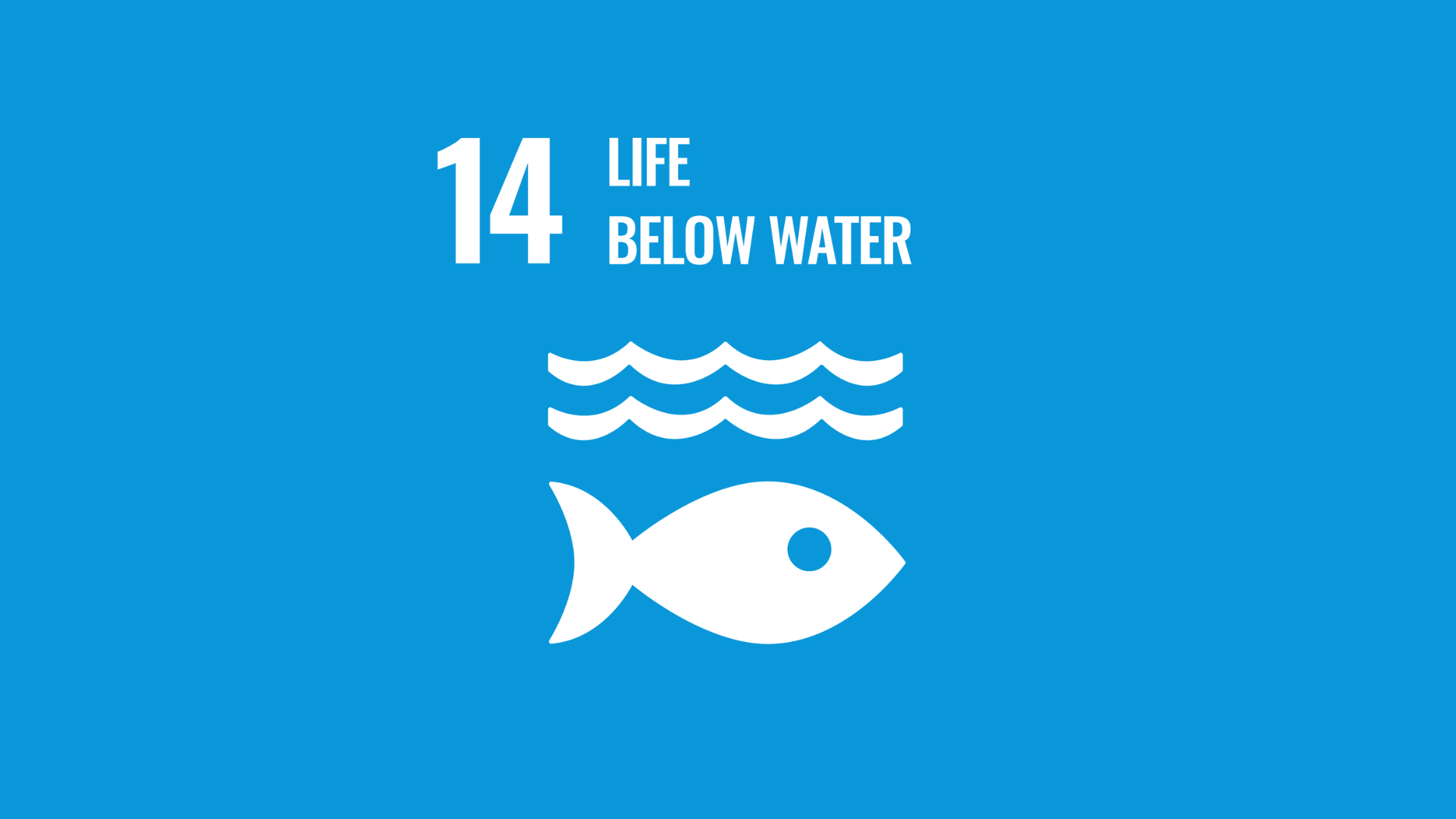 Your store feature
Goal 14: Life Below Water
Our patented InstaMelt fabric is made from a water-soluble polymer that dissolves in water after use, leaving no micro plastic or waste behind. With Fine to Flush certification from Water UK this innovative alternative to the conventional wet wipe preserves water quality, prevents sewer blockages,and enables marine life to flourish.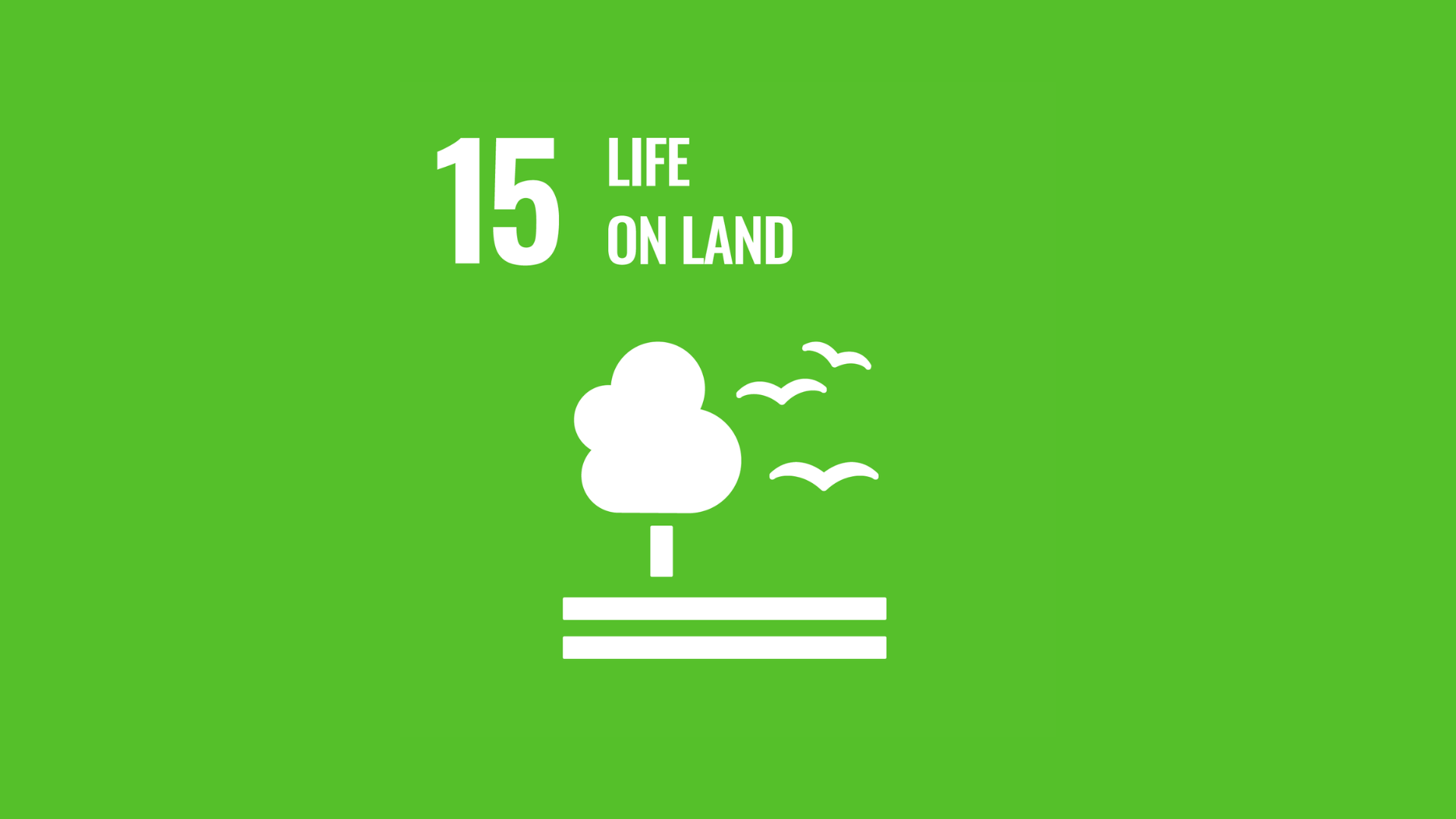 Your store feature
Goal 15: Life On Land
Conserving Beauty products are vegan, cruelty-free, and made with traceable ingredients to conserve our planet's resources and protect life on land. We do not support deforestation and don't accept genetically engineered crops, endangered plants, palm oil, and palm-derived ingredients. Our compost friendly paper cartons are made from FSC certified post-consumer waste.