Melts makeup without the dreaded dry-tight feel

+

Our balm attracts oil, which helps to dissolve all your makeup, sunscreen and dirt - leaving you with clean, soft skin, minus that dreaded 'dry and tight' feeling.
Ultra hydrating

+

Our plant-based blend of nourishing oils and waxes, including Castor Seed Oil, Cocoa Seed Butter, Sunflower Seed Oil, Coconut Oil and Candelilla Wax, work to gently nourish, hydrate and replenish.
For all skin types - even oily ones!

+

Balms work well for all skin types (yes, even oily ones!) as they don't add excess oil or clog pores. Instead, they replenish the skin with vitamins, antioxidants and essential fatty acids to hydrate the skin and balance oil production.
Purify, refresh and remove any EOD (end of day) makeup residue with our Sea You Cleansing Balm. When combined with a few drops of water, our innovative oil-to-milk formula gently lifts away makeup, sunscreen and impurities without stripping the skin, restoring moisture while cleansing to leave your complexion feeling soft, smooth and clean.
Ingredients

+

Helianthus Annuus (Sunflower) Seed Oil, Ricinus Communis (Castor) Seed Oil, Hydrogenated Soybean Oil, Diethylhexyl Sodium Sulfosuccinate, Theobroma Cacao (Cocoa) Seed Butter, Euphorbia Cerifera (Candelilla) Wax (Euphorbia Cerifera Cera), Cocos Nucifera (Coconut) Oil, Tanacetum Annuum Flower Oil, Tocopherol.
Climate Transparency

+

Product Impact: We are a committed to reducing our footprint. Our partner in emissions tracking, Bluebird Climate, calculates each product's footprint using Greenhouse Gas Protocol, which considers emissions from materials, ingredients, manufacturing, transportation, and distribution. A product's waste footprint is calculated by examining its recyclability and degradability.

Green Claims: We are proud to partner with Provenance to power our sustainability claims. Provenance® exists to drive positive change through transparency, protecting shoppers from greenwashing by connecting 'green' claims to evidence.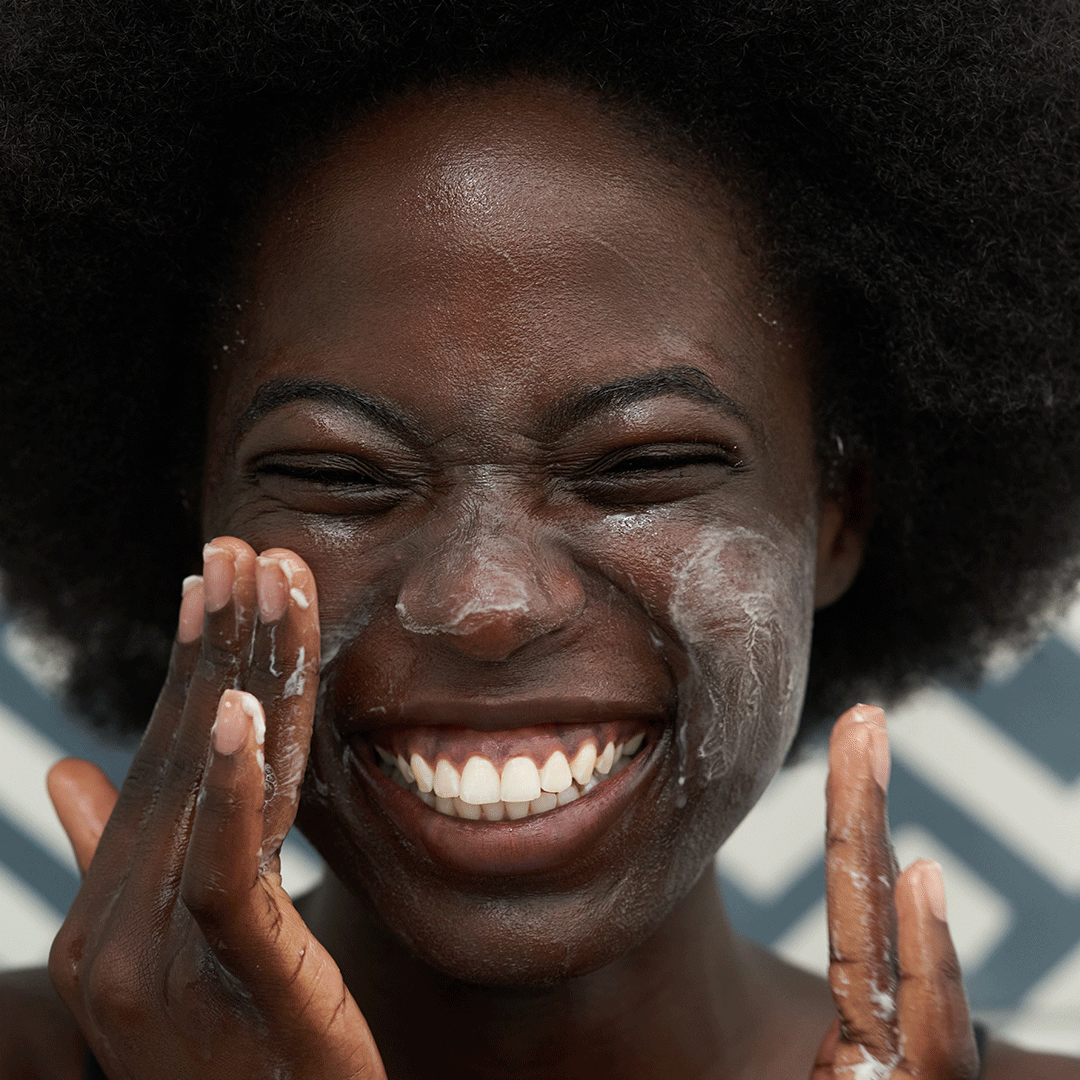 Your store feature
STEP 1
Lets get clean
Apply a small amount directly to dry skin and massage in circular motions using your fingertips.
Add a few drops of water to your face to create a milky texture, avoiding direct contact with your eyes.
Gently remove with a face cloth and pat dry.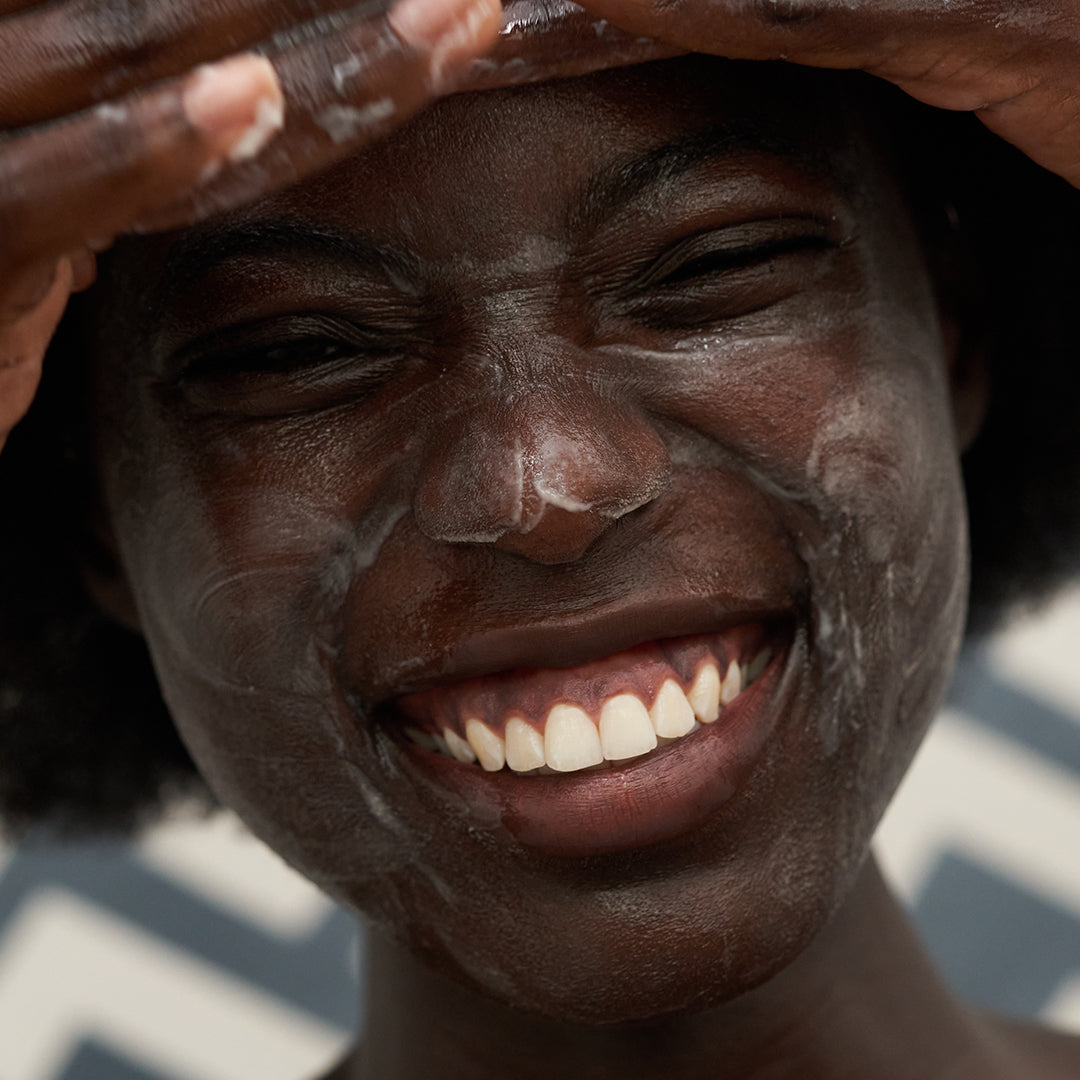 Your store feature
STEP 2
PSA
The potent ingredients in the formula are designed for your face, not your eyeballs – so be careful to avoid getting it in your eyes when you're using it with water.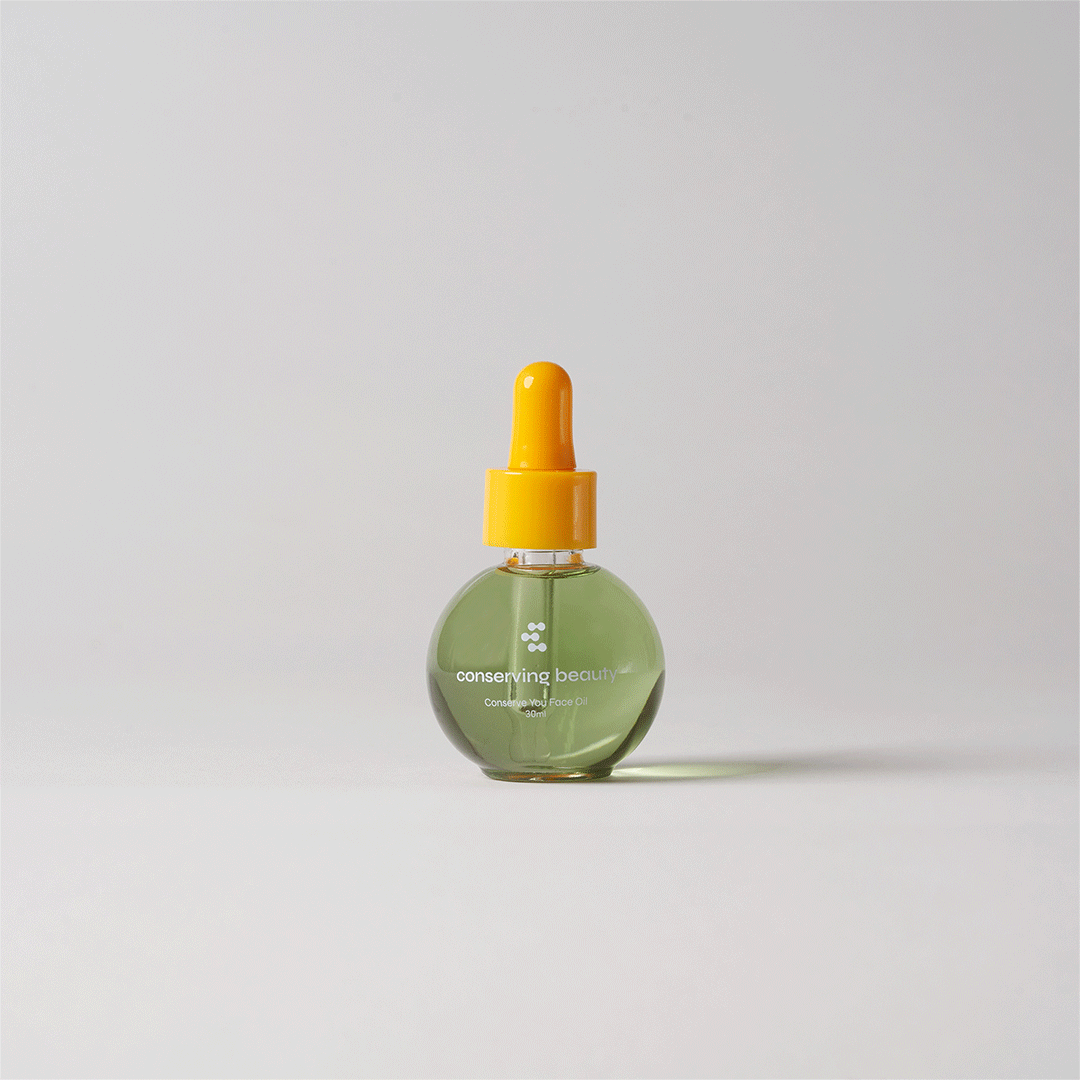 Your store feature
STEP 3
Okay, what's next?
Continue with the rest of your skincare routine.
Our Sea You Cleansing Balm is best paired with any of Conserving Beauty's waterless skincare, particularly our Conserve You Face Oil for deep nourishment and our Sea Your Glow Mask for the ultimate skin treatment.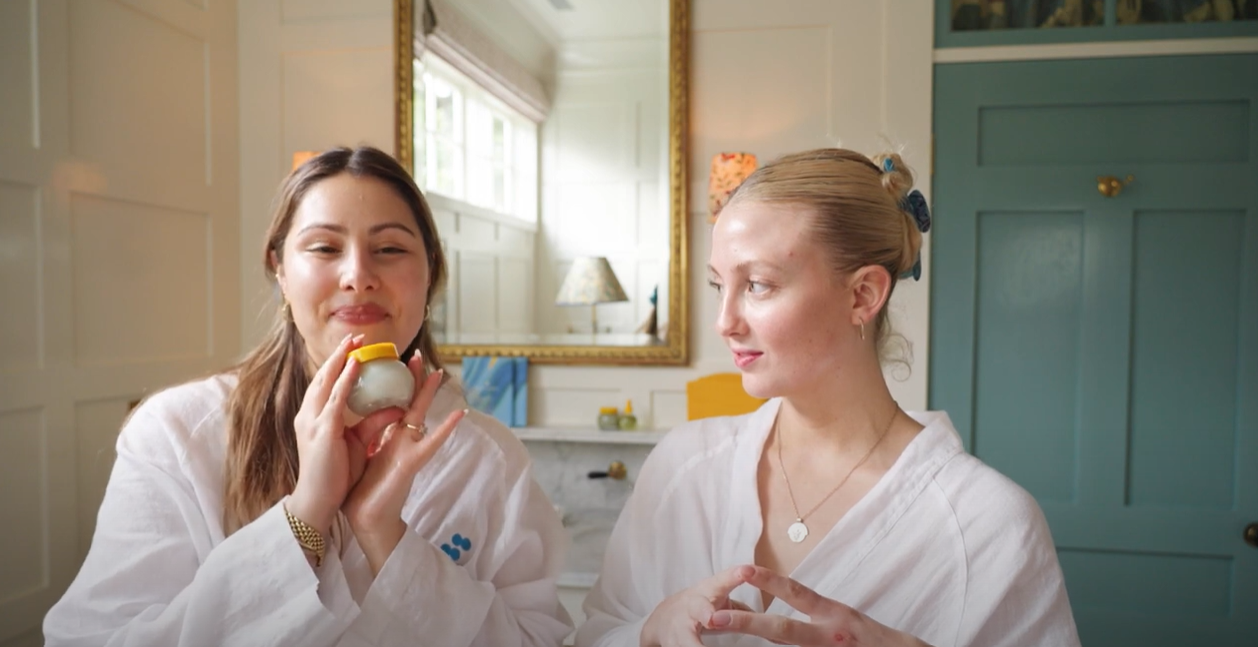 Your store feature
Blue Tansy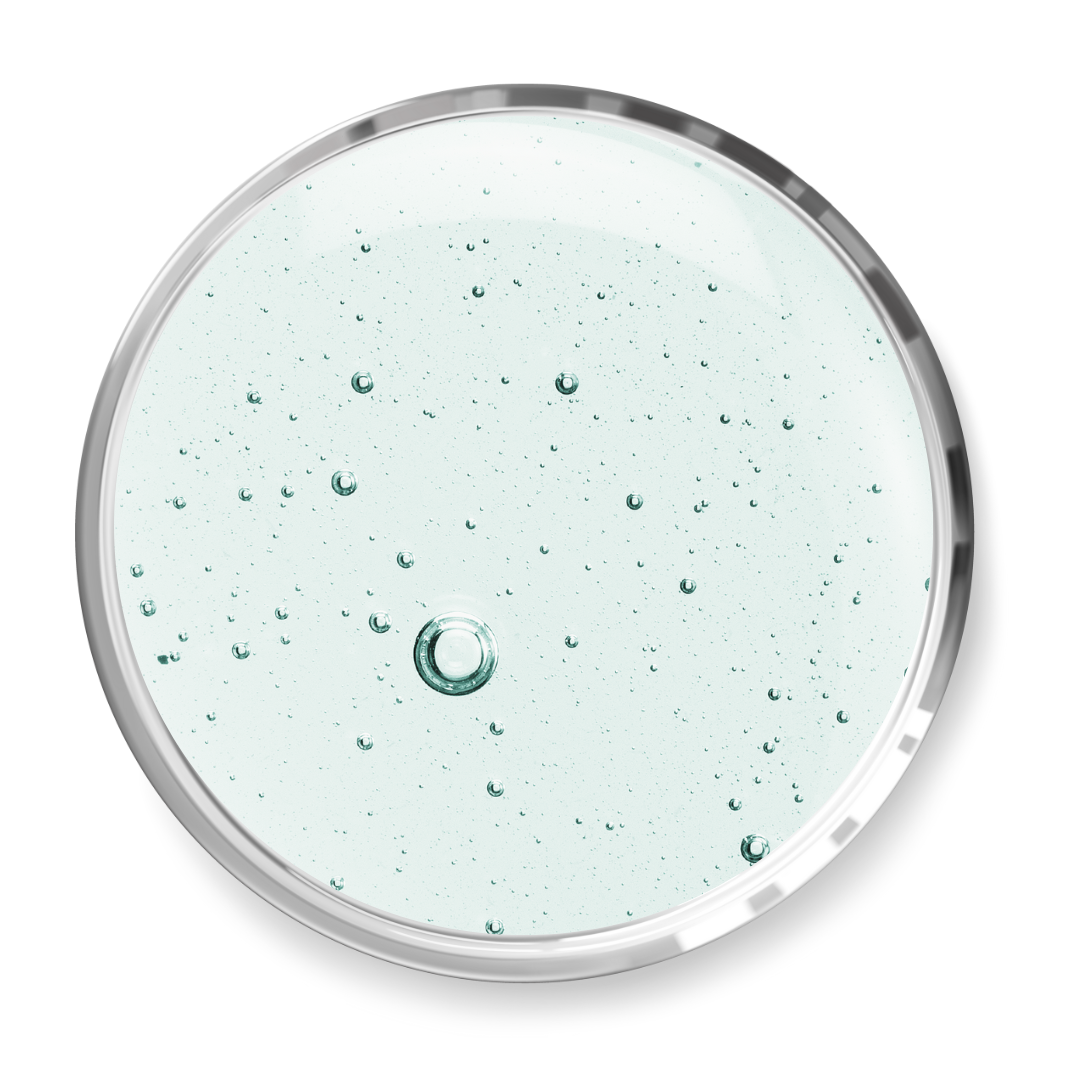 Your store feature
Castor Seed Oil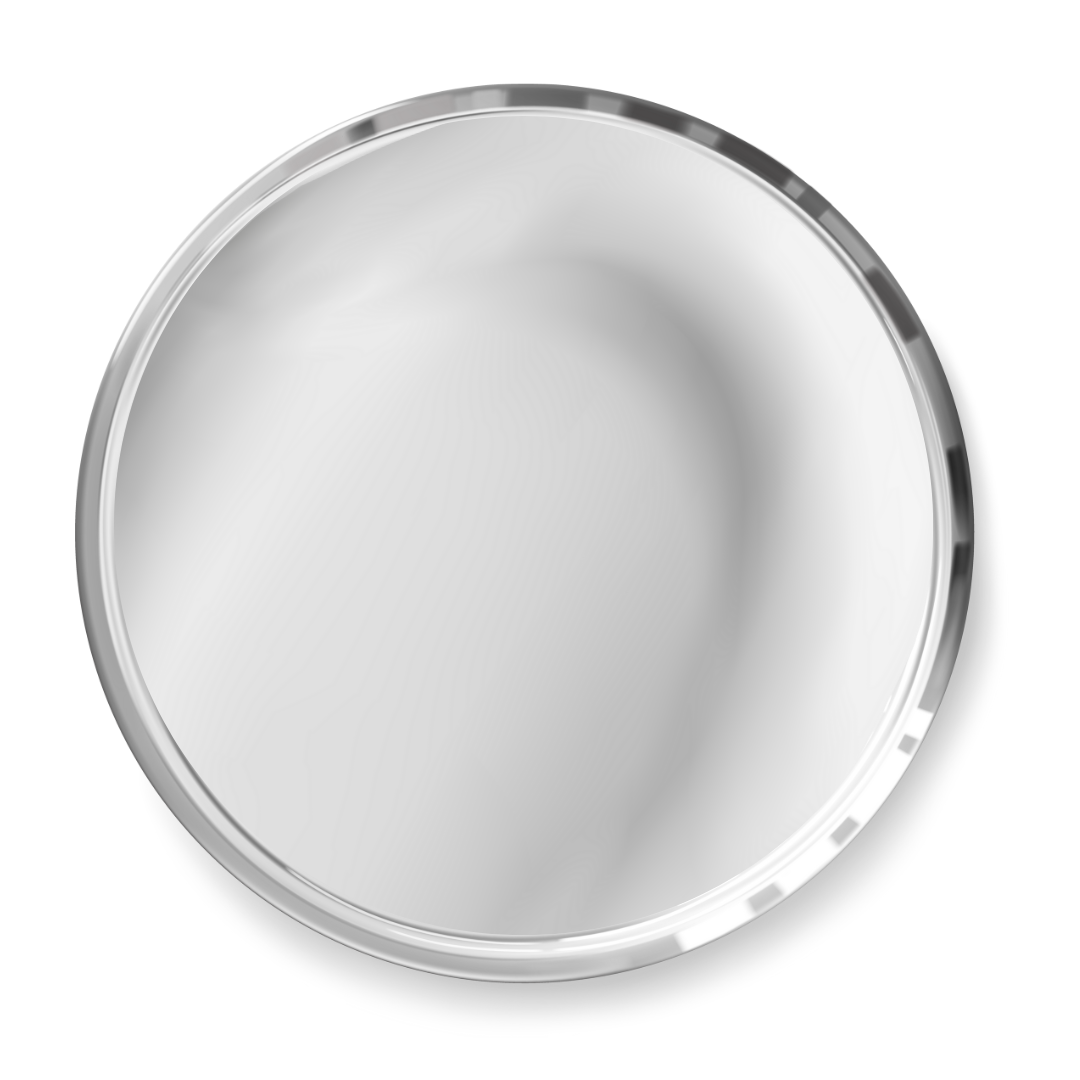 Your store feature
Cocoa Seed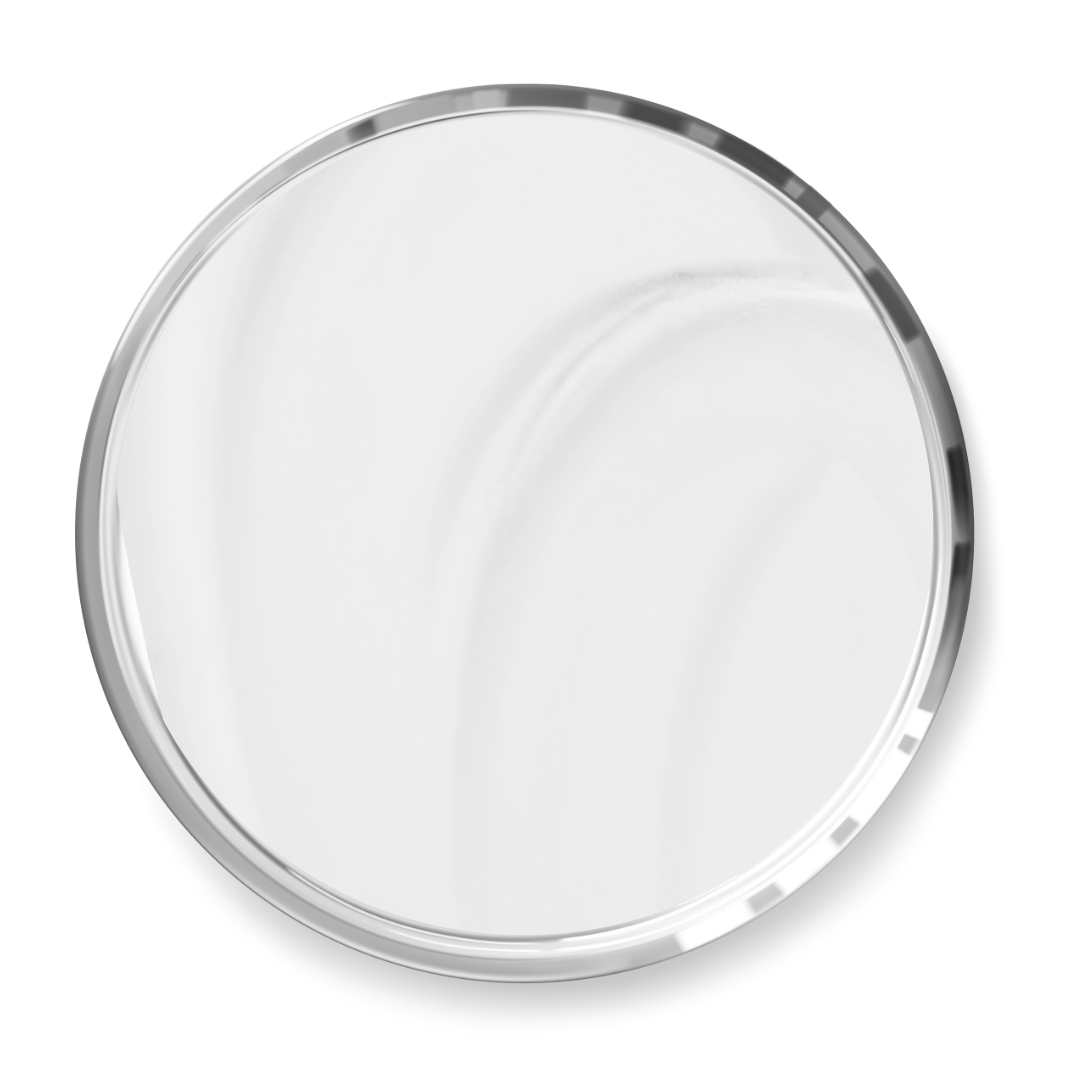 Your store feature
Coconut Oil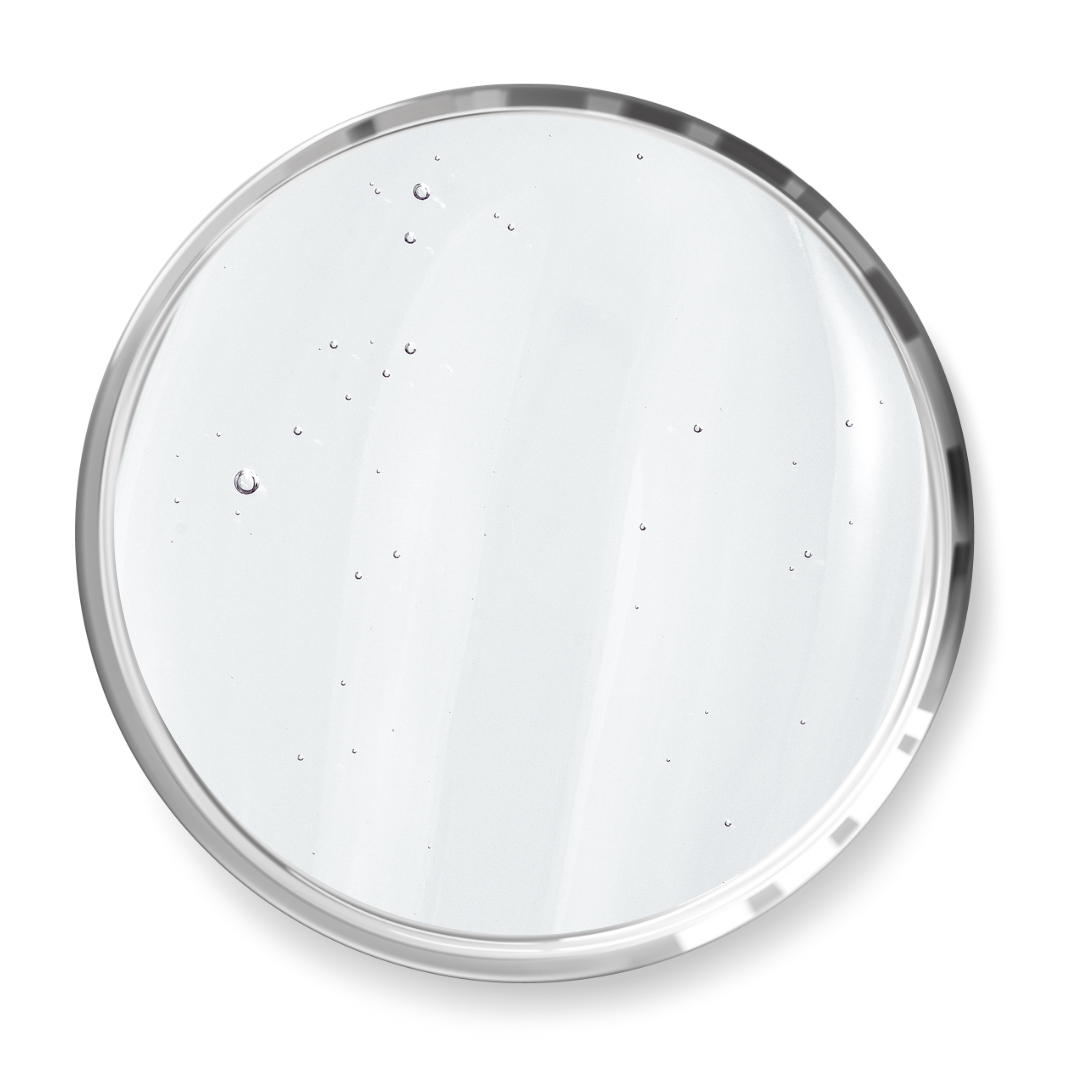 Your store feature
Candelilla Wax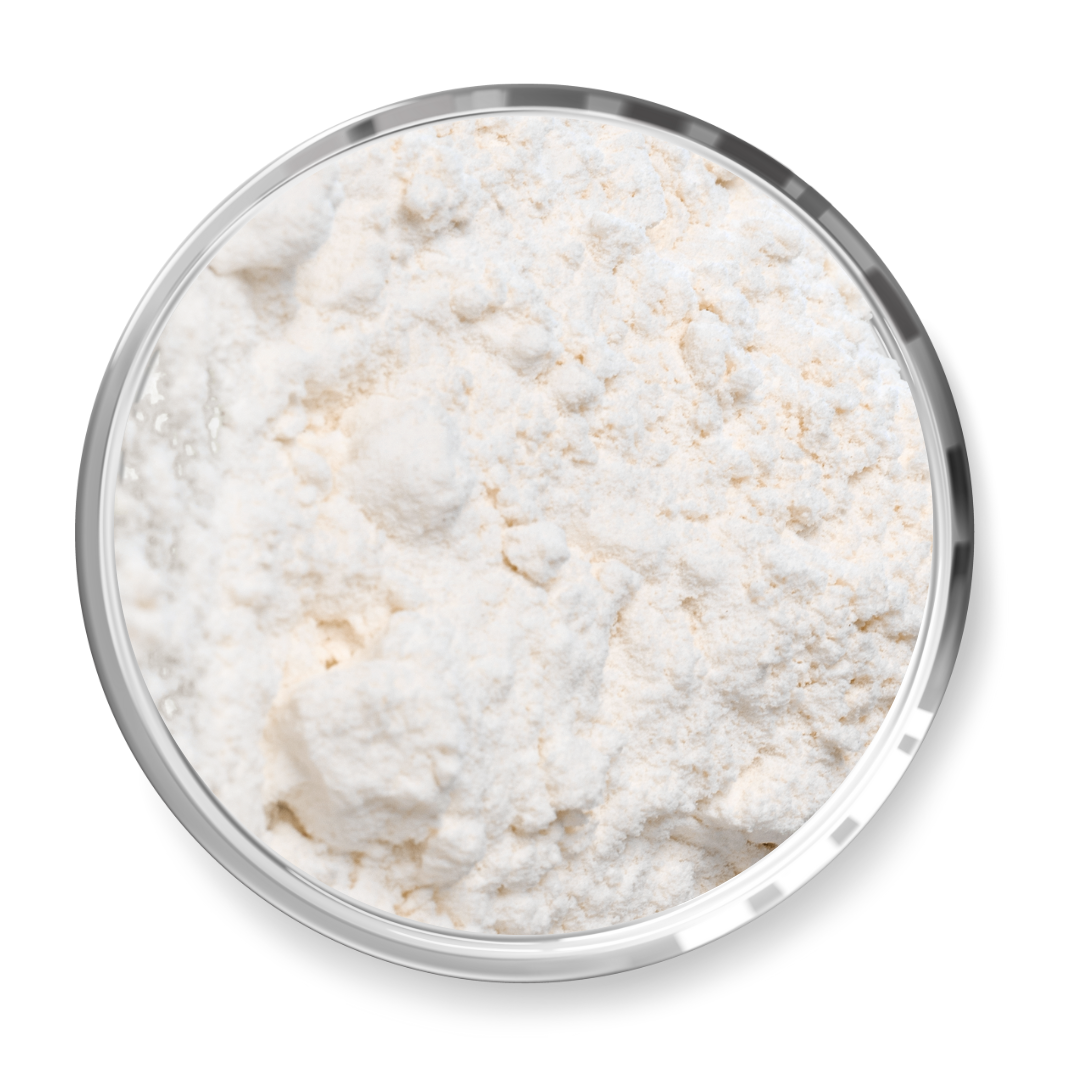 Your store feature
Vitamin E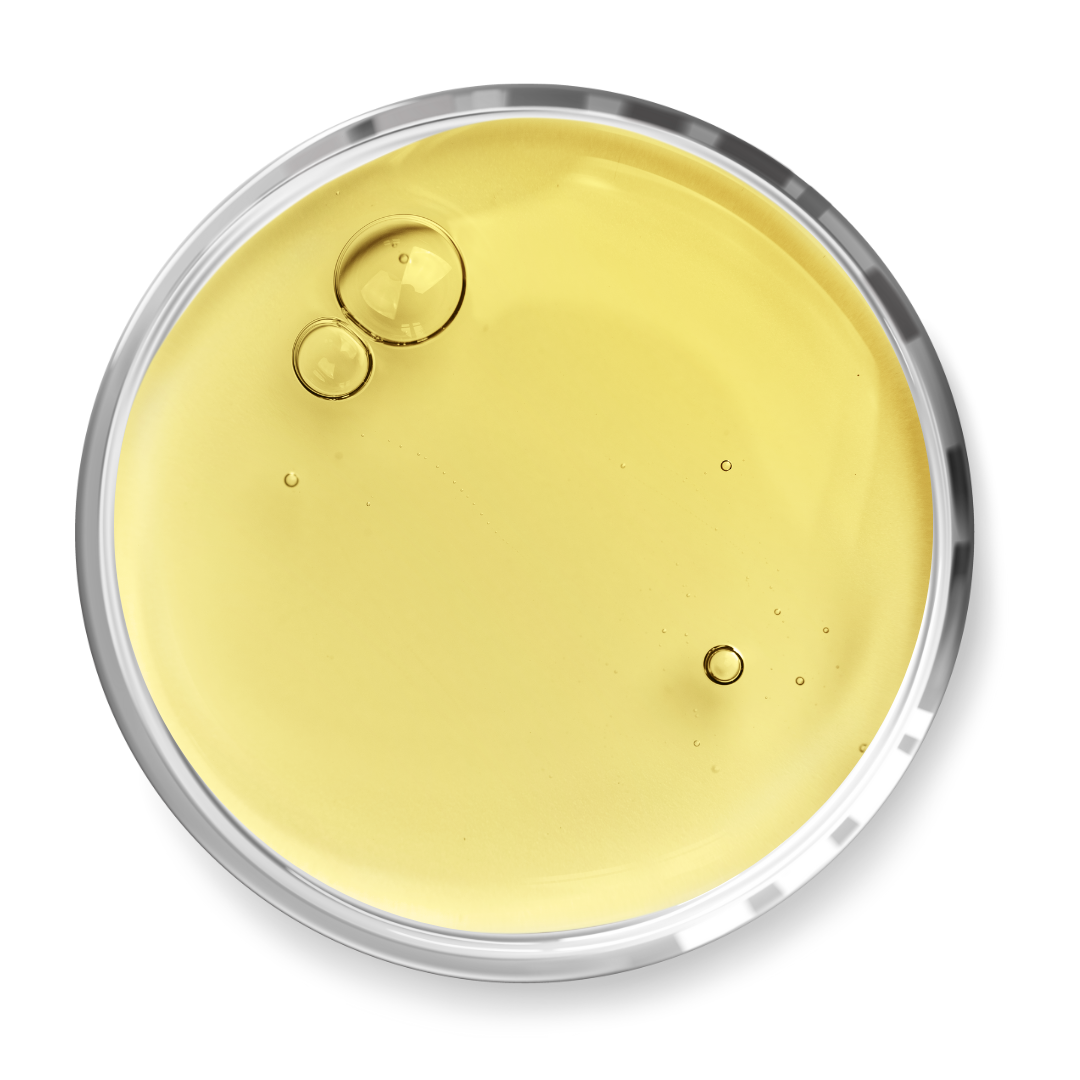 Your store feature
Sunflower Seed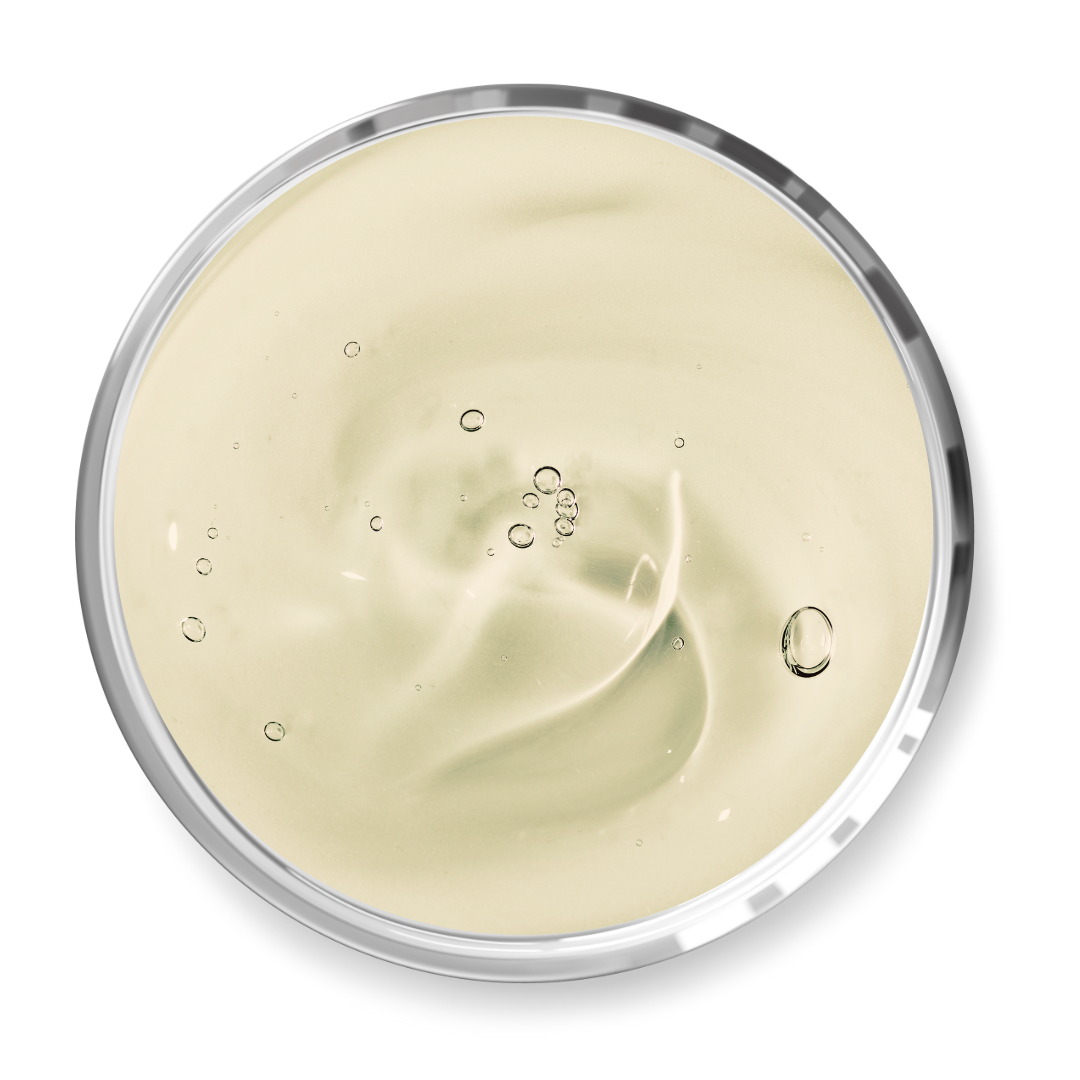 Your store feature
Soybean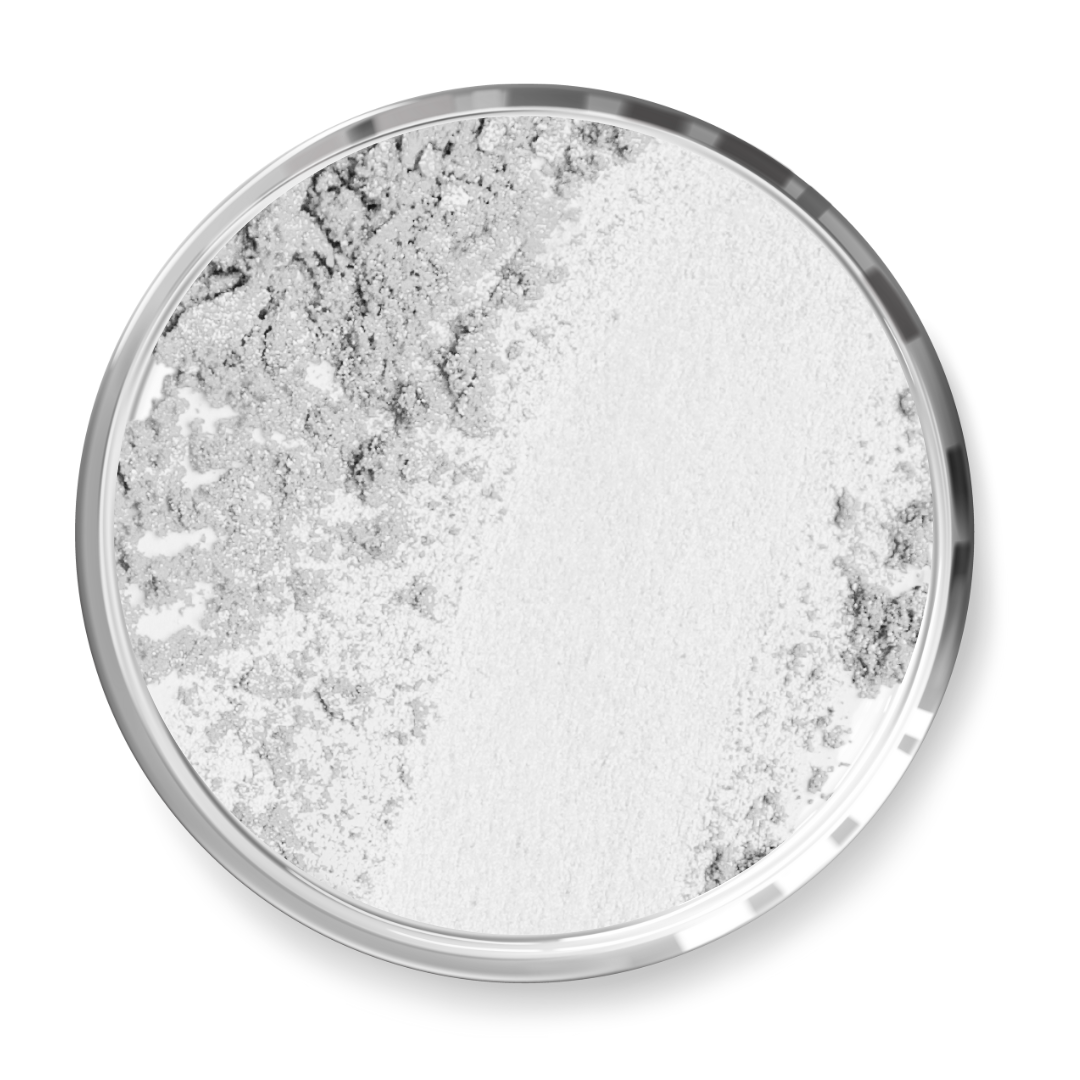 Your store feature
Diethylhexyl Sodium Sulfosuccinate (Salt Surfactant)
Extraordinary
I've finally found THE ONE. It effortlessly melts away all traces of makeup and impurities, leaving my skin clean, refreshed, and incredibly soft. The formula is gentle yet effective. This cleansing balm has become an essential part of my skincare routine. Love it!!
Great cleanser
It leaves my skin feeling glowing and refreshed after use, plus not giving me pimples!!
BESTT cleanser!!
Finallly a cleansing balm that doesn't strip the skin. This cleansing balm is the highlight of my skincare routine. Perfect in the morning and night since it removes ALL of my makeup but also cleanses very thoroughly.
Luscious, smoothing and actually works
I love this cleanser. It's part of my daily routine. It leaves my skin clean and make up free without completely stripping it of oils. My skin stays hydrated.
So Gentle
A hydrating cleansing balm that leaves the skin feeling clean. It removes makeup and dirt amazingly and is very gentle on the skin.