Meet Conserving Beauty, Australia's first waterless beauty brand. Founded in Melbourne by Natassia Nicolao, Conserving Beauty exists to conserve all forms of beauty – yours and our planet's. Inspired by her belief that waterless formulas could offer more – both for us and the earth – Natassia set out to create a range of pure, potent beauty products that were completely free from water, to boost efficacy, protect our planet and positively impact the community.  
Without water, the clean ingredients chosen for Conserving Beauty's powerful formulas aren't diluted, which means they can be delivered directly to the skin – so our precious natural resources are never wasted, and your results are never watered down. With a background in science and a passion for social justice, Conserving Beauty allowed Natassia to merge her long-term love for beauty products with her experience working for some of Australia's leading beauty and wellness companies.
While working across product development, sustainable sourcing, supply-chain, and operations, Natassia realised that a water footprint was involved at every step of the beauty product process. Coupled with her understanding of environmental, social and government (ESG) principles, Natassia decided to start Conserving Beauty to redefine what it means to be a sustainable beauty brand, creating a movement that will unite the beauty industry to conserve water.
"At Conserving Beauty, we believe that waterless is more – for us, for our formulas and for the planet. By removing water from our products, we ensure that all the clean ingredients we include are never watered down, and our precious natural resources are never wasted," says Natassia.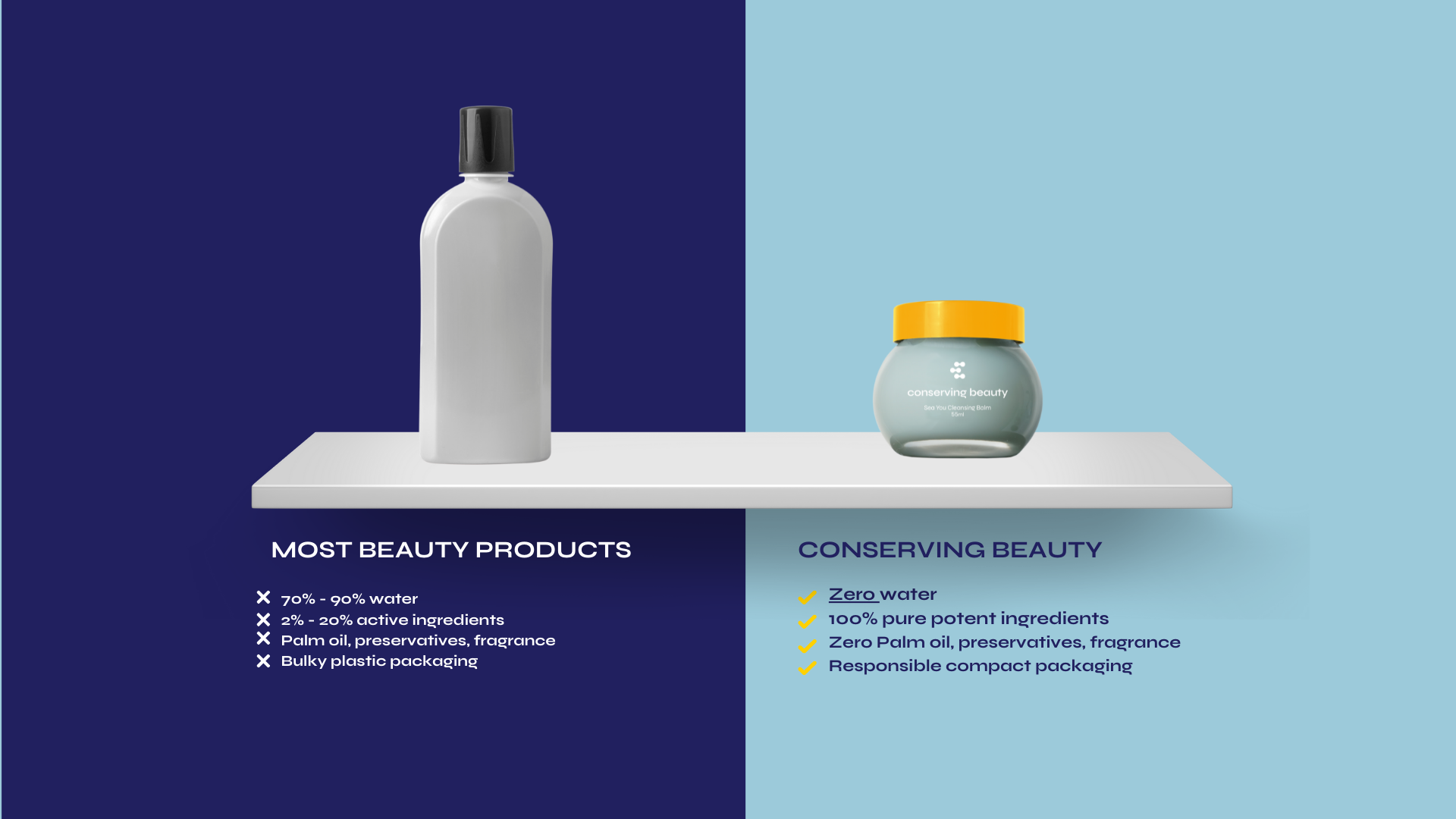 ---
"Sustainability means more than recycled packaging. With guidance from the United Nations Sustainable Development Goals and declared Water Action Decade, we reimagined a standard beauty product's lifecycle to ensure we help conserve beauty; yours and our planet's."
So, that's us! Conserving Beauty has finally launched, and we're so excited to have you with us. Join our WaveMaker community to receive the occasional non-spammy email from us, including tips for living a more sustainable life, exclusive access to exciting new launches and all the latest news from Conserving Beauty. Plus we'll even plant a Mangrove tree in your name when you sign up! See? You're making waves already.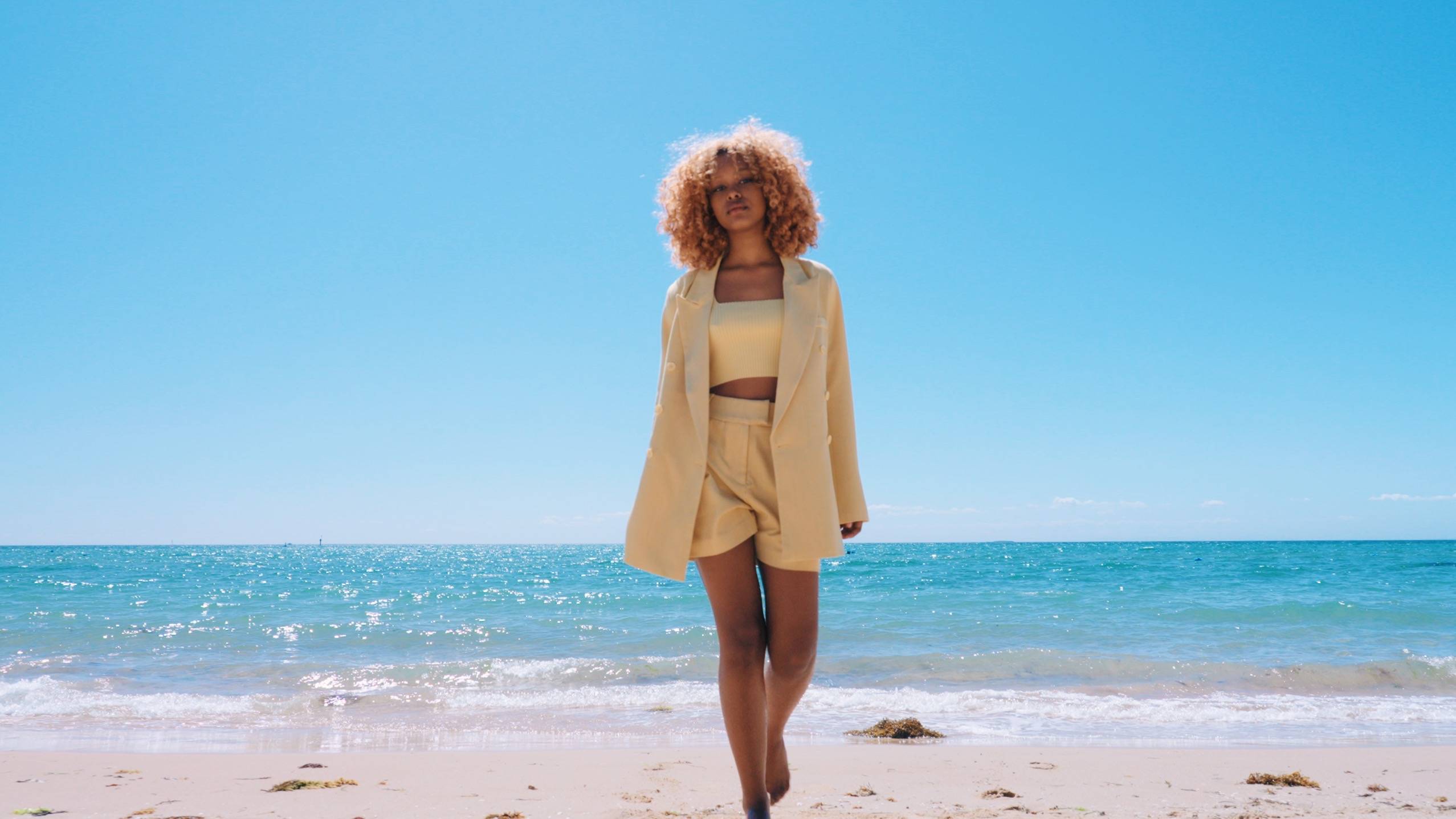 ---