It's a cult favourite, for a reason. Your skin will have an instant glow after using a few drops of our super lightweight, non-greasy, and fast absorbing Face Oil. Good to glow!
Delivers a dewy glow

+

Our ultra-nourishing blend of 9 plant-based oils will help moisturise skin, leaving it smooth and radiant.
Lightweight & non-greasy

+

Our lightweight formulation will absorb quickly into your skin and does NOT pill under your makeup. Making this the perfect glowy primer underneath your SPF and makeup
Say goodbye to redness & irritation

+

Our formulation includes anti-microbial and antioxidant rich Blue Tansy, Bisabolol and Vitamin E. These powerhouse ingredients help soothe surface irritation, redness and help maintain a healthy skin barrier.
Ingredients

+

Helianthus Annuus (Sunflower) Seed Oil, Cannabis Sativa Seed Oil, Caryodendron Orinocense Seed Oil, Tanacetum Annuum Flower Oil, BLUE Oléoactif®: [Glycine Soja (Soybean) Oil, Polyglyceryl-3 Diisostearate, Oryza Sativa (Rice) Extract, Oryza Sativa (Rice) Germ Extract], Bisabolol, Tocopherol, Limonene, Linalool.
Climate Transparency

+

Product Impact: We are a committed to reducing our footprint. Our partner in emissions tracking, Bluebird Climate, calculates each product's footprint using Greenhouse Gas Protocol, which considers emissions from materials, ingredients, manufacturing, transportation, and distribution. A product's waste footprint is calculated by examining its recyclability and degradability.

Green Claims: We are proud to partner with Provenance to power our sustainability claims. Provenance® exists to drive positive change through transparency, protecting shoppers from greenwashing by connecting 'green' claims to evidence.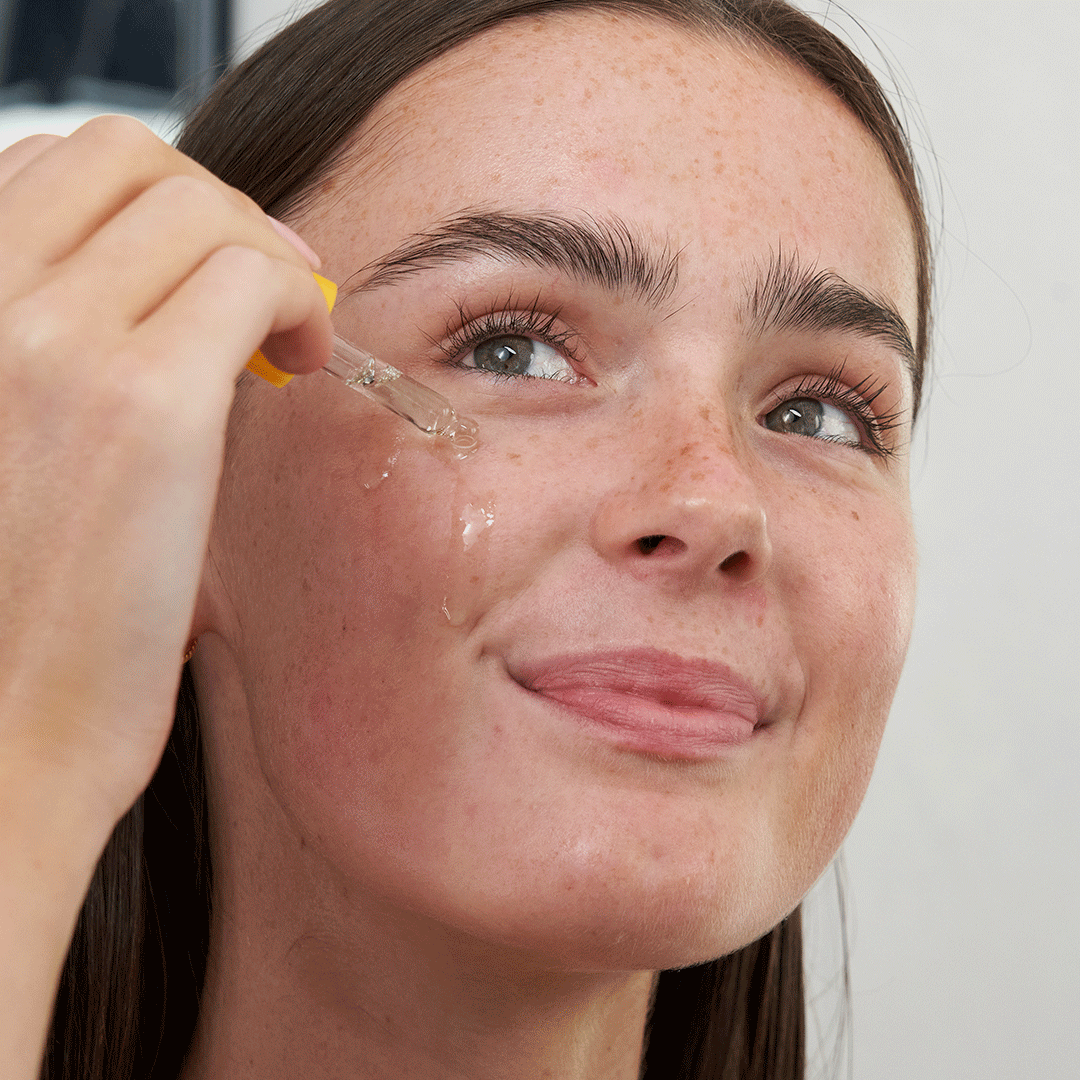 Your store feature
STEP 1
Get ready to glow
Gently apply 2-3 drops to a freshly cleansed face, massaging it gently into the skin and avoiding direct contact with your eyes. For best results, apply first thing in the morning to keep your skin protected throughout the rest of your day.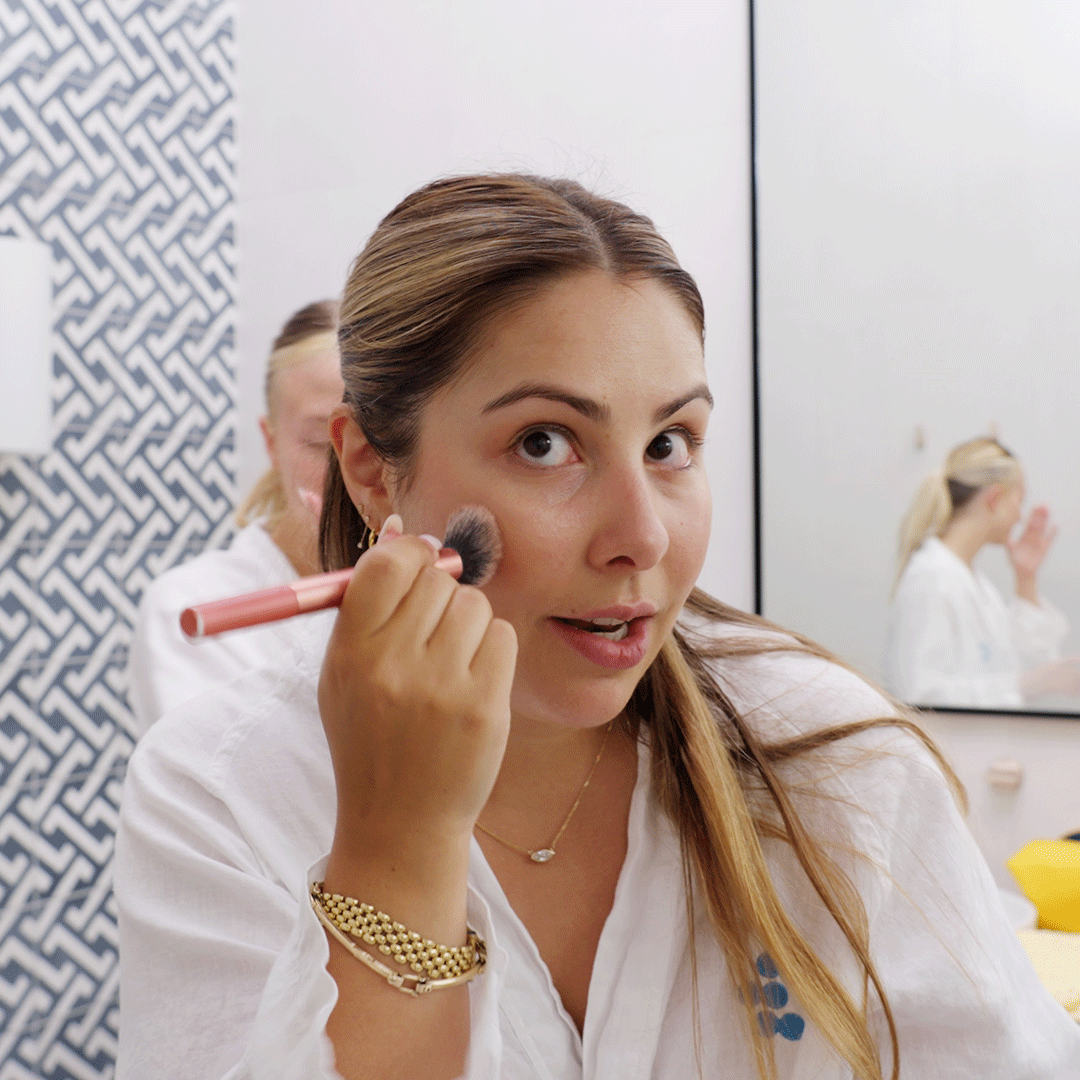 Your store feature
STEP 2
The perfect base
Layer Conserve You beneath your makeup for next-level radiance. Our lightweight, non-greasy oil sits perfectly under your SPF, adding extra glow to your makeup routine. You can also add a few drops to your favourite moisturiser for extra hydration.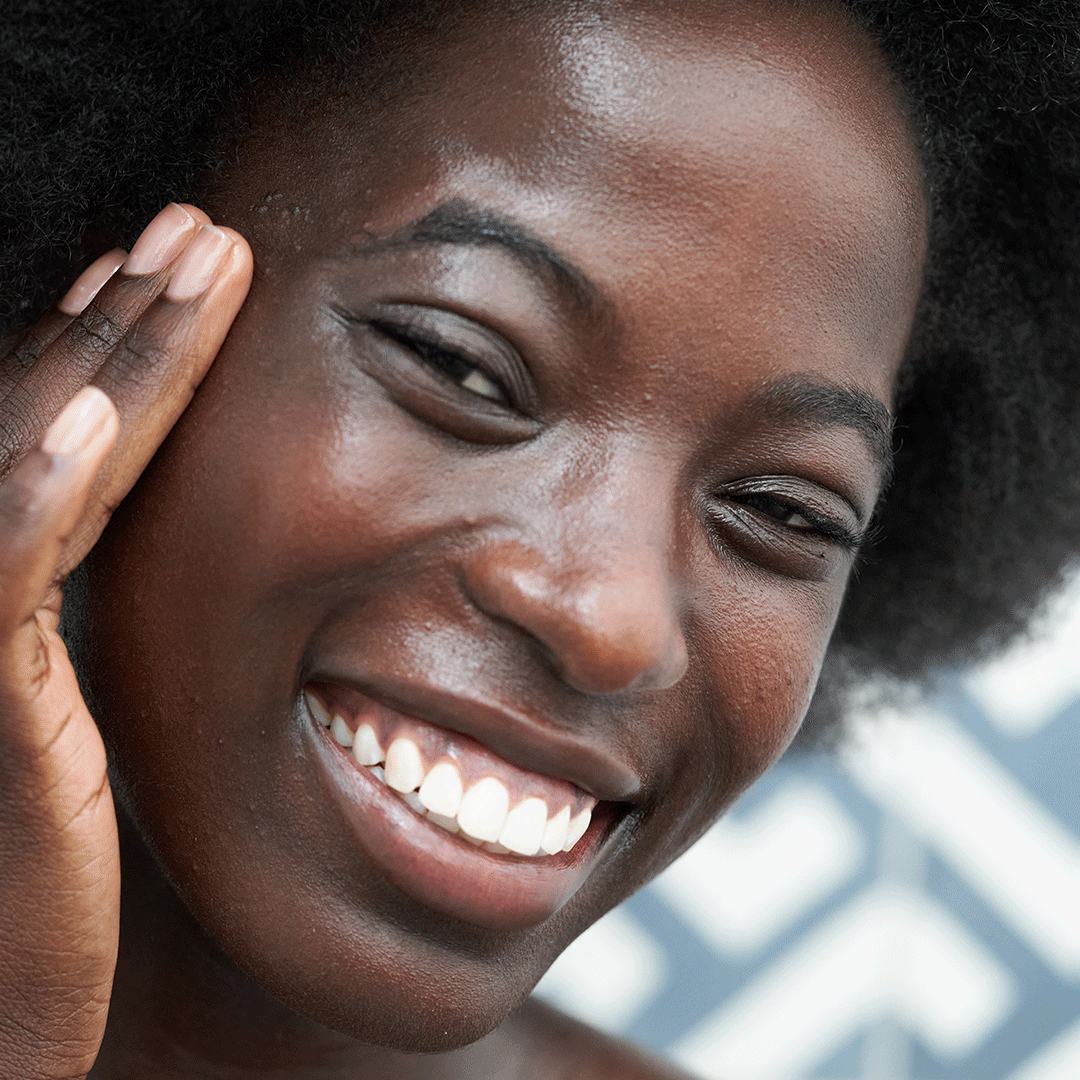 STEP 3
Glow all over
Conserve You can be used with all of Conserving Beauty's waterless collection. It can be used in your hair, on your nail cuticles, elbows and dry spots all over your body.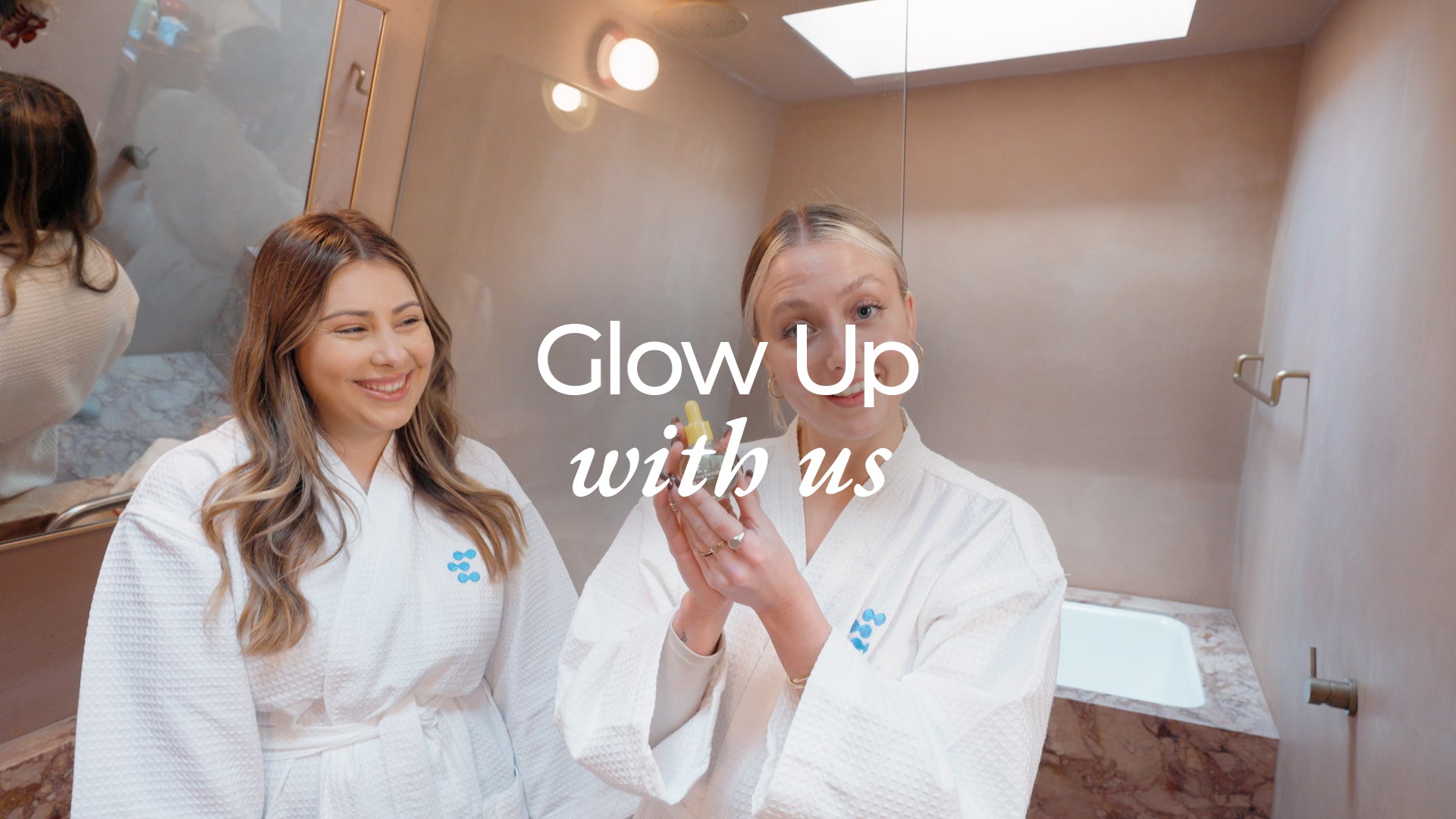 Your store feature
Blue Tansy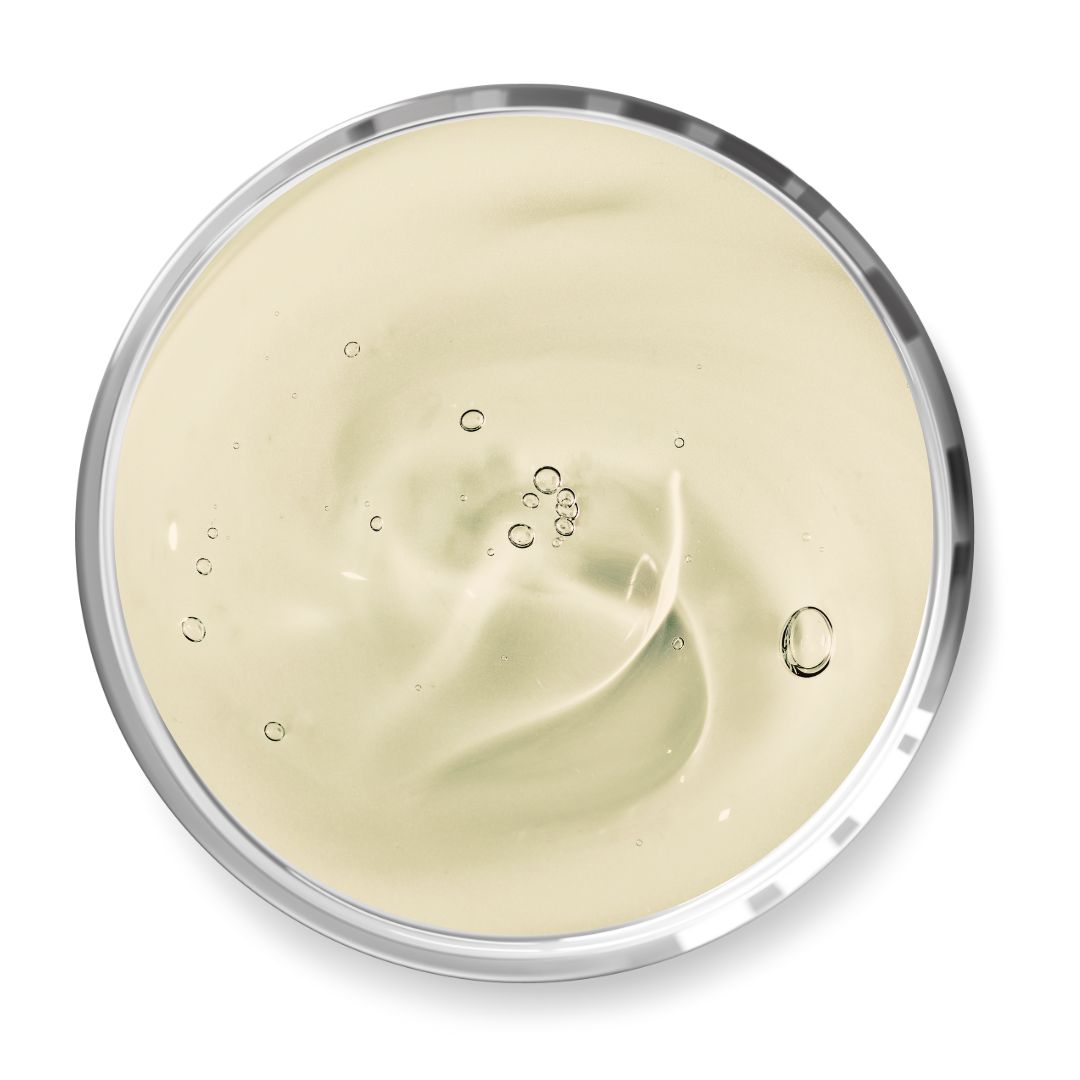 Your store feature
Hemp Seed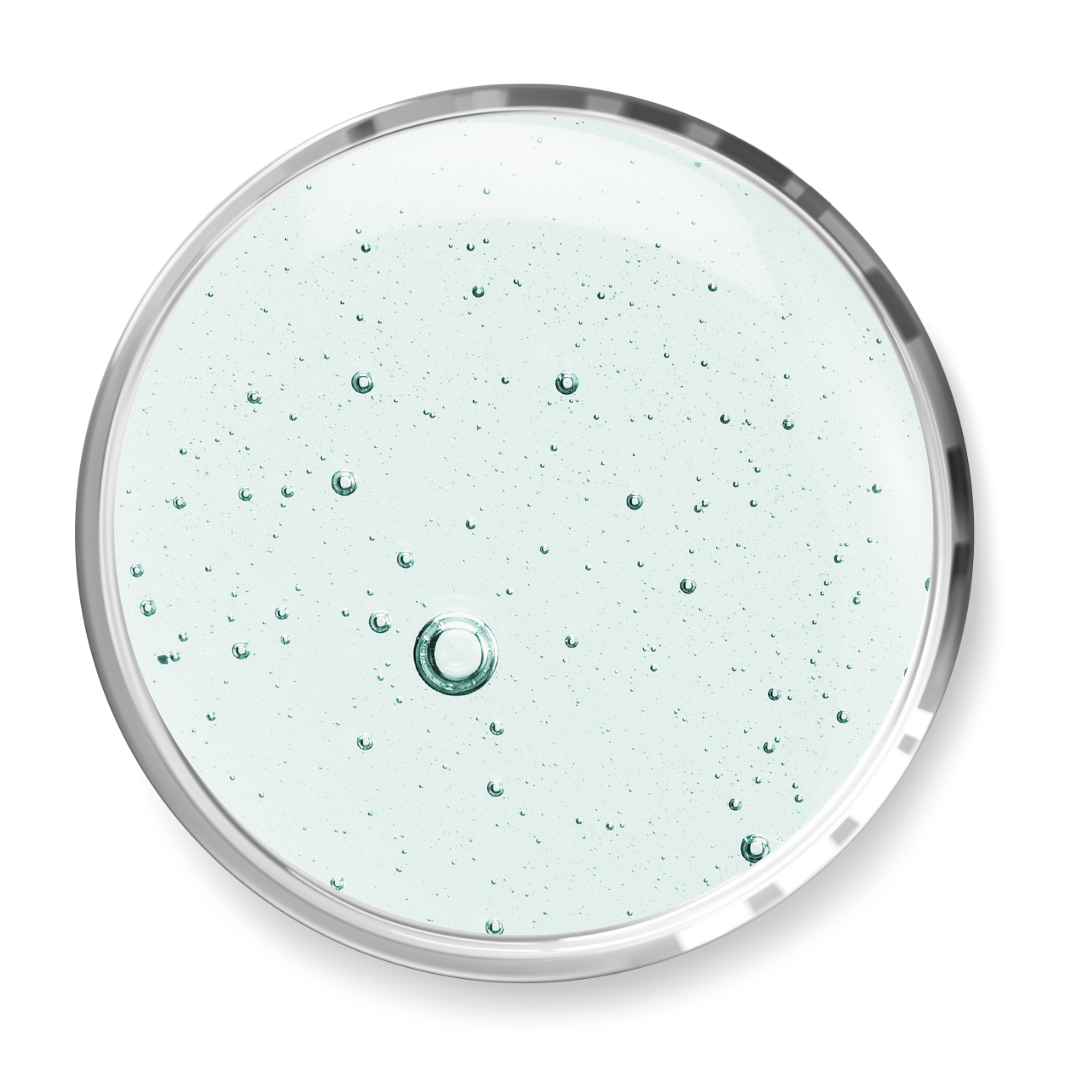 Your store feature
Cacay Oil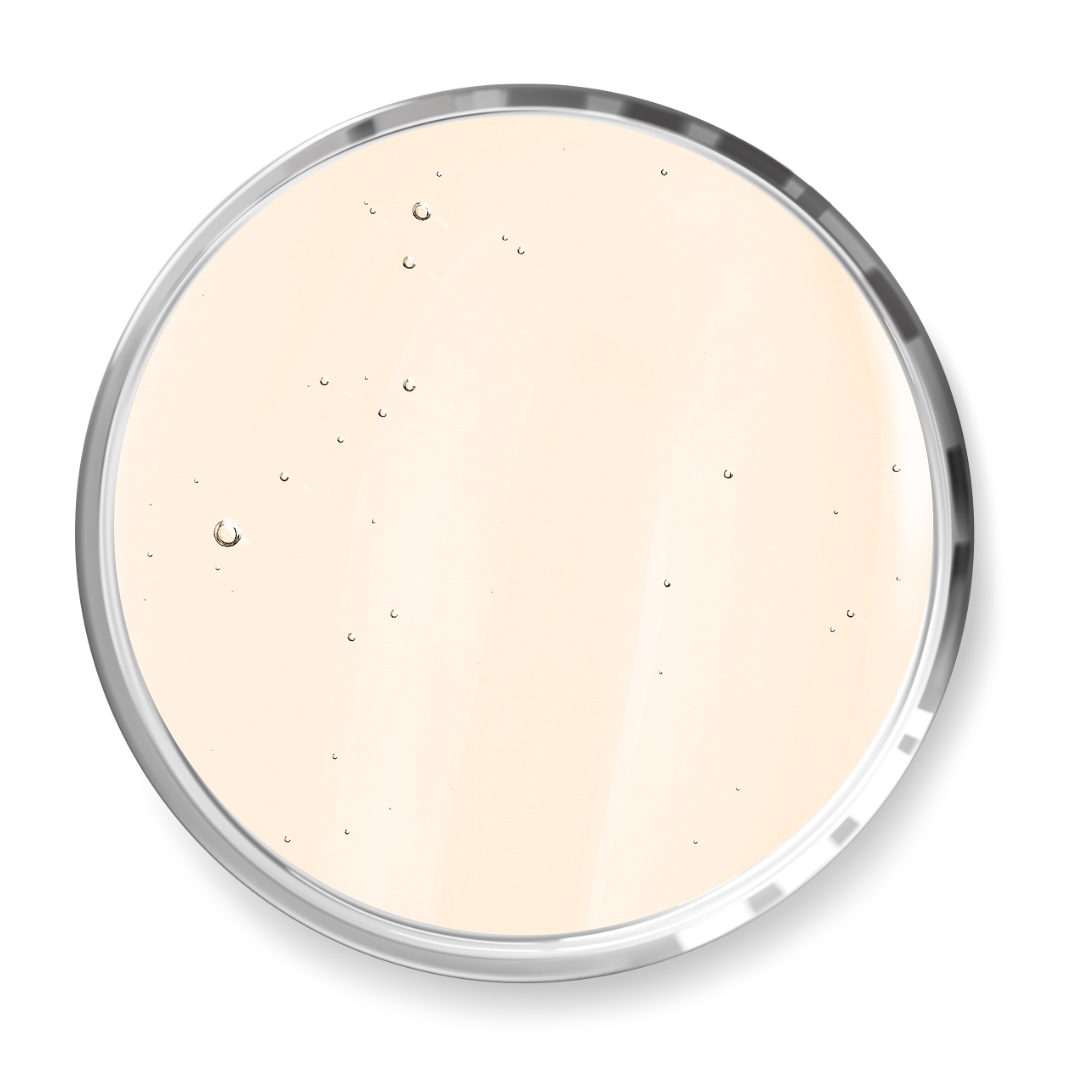 Your store feature
Bisabolol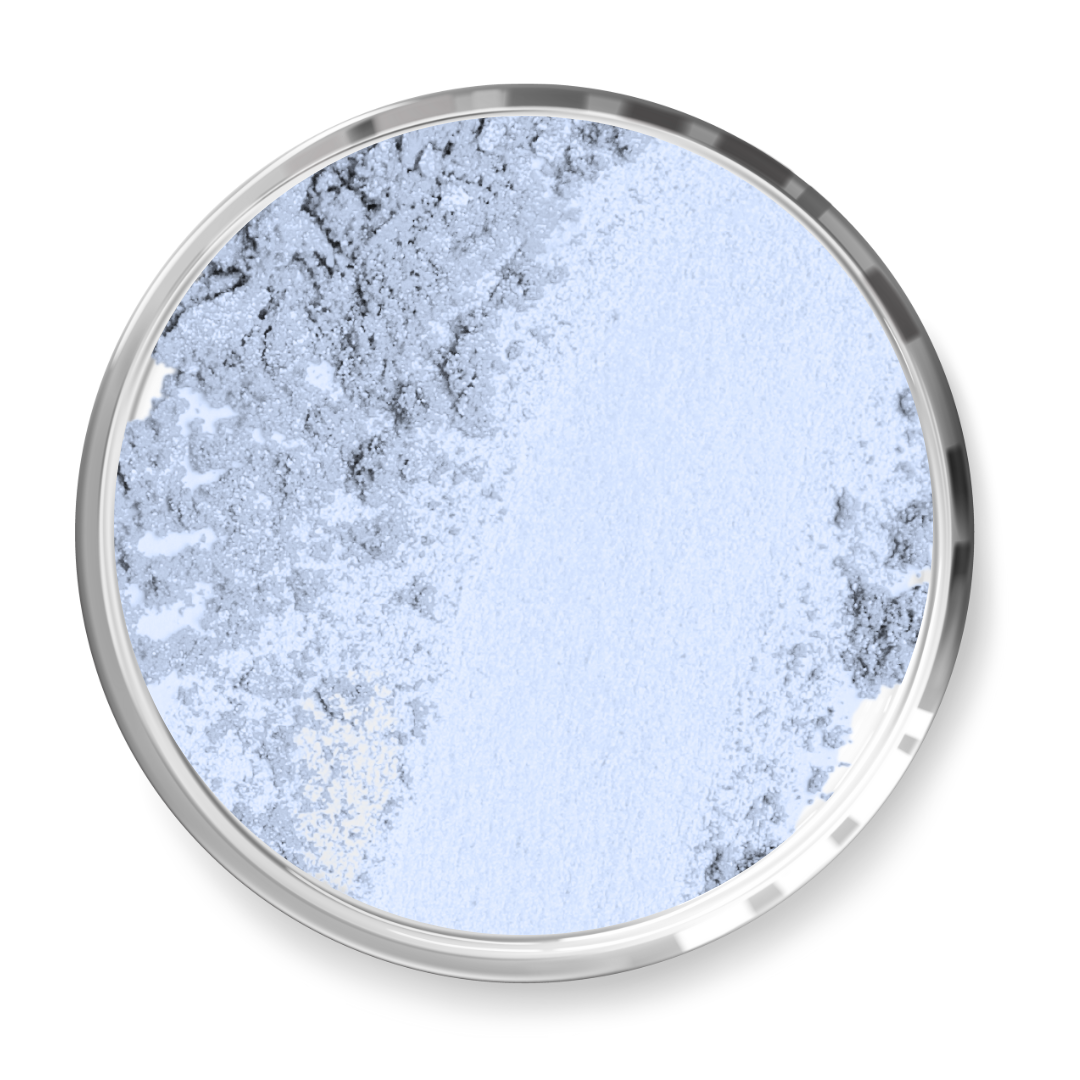 Your store feature
Blue Oleoactif (Rice extract)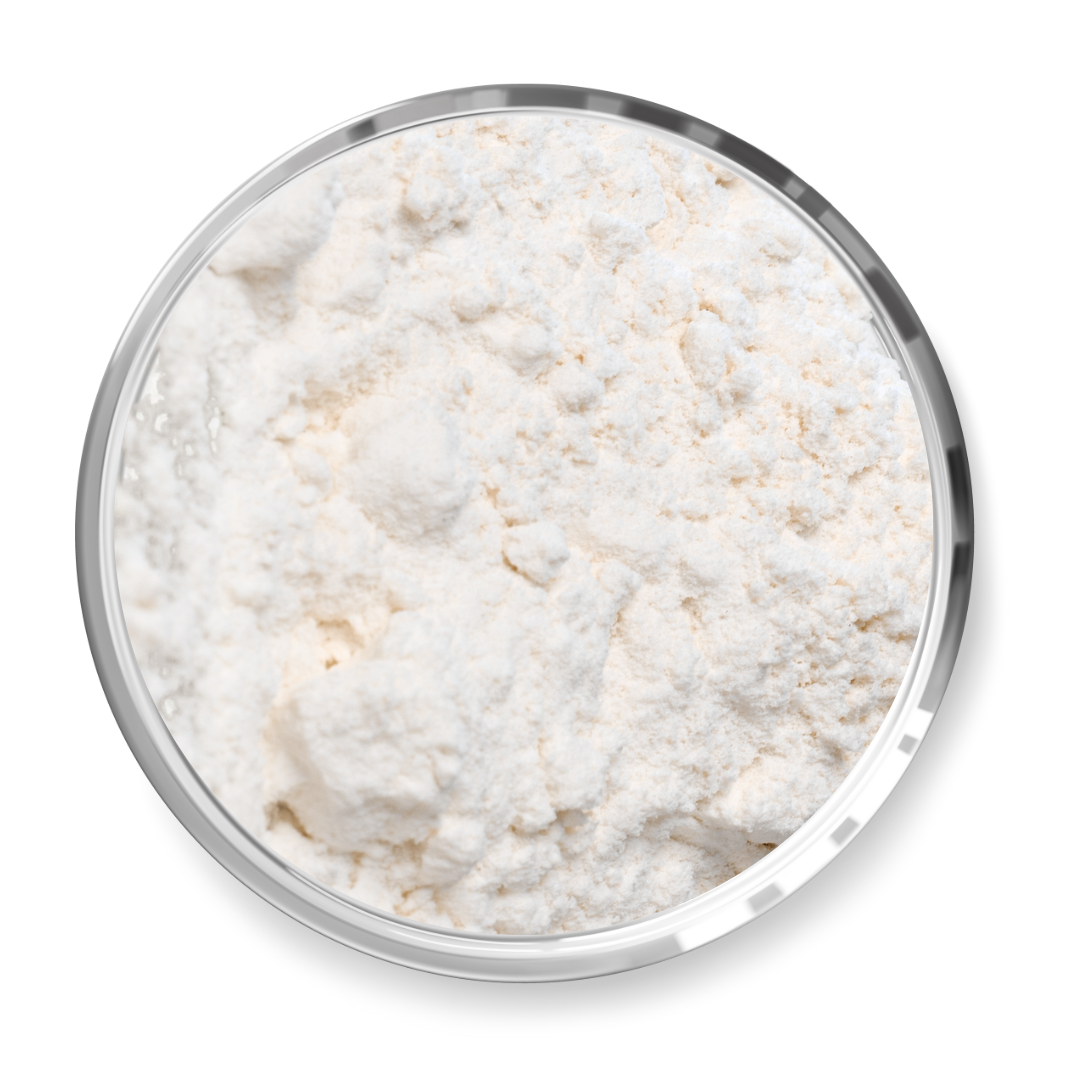 Your store feature
Vitamin E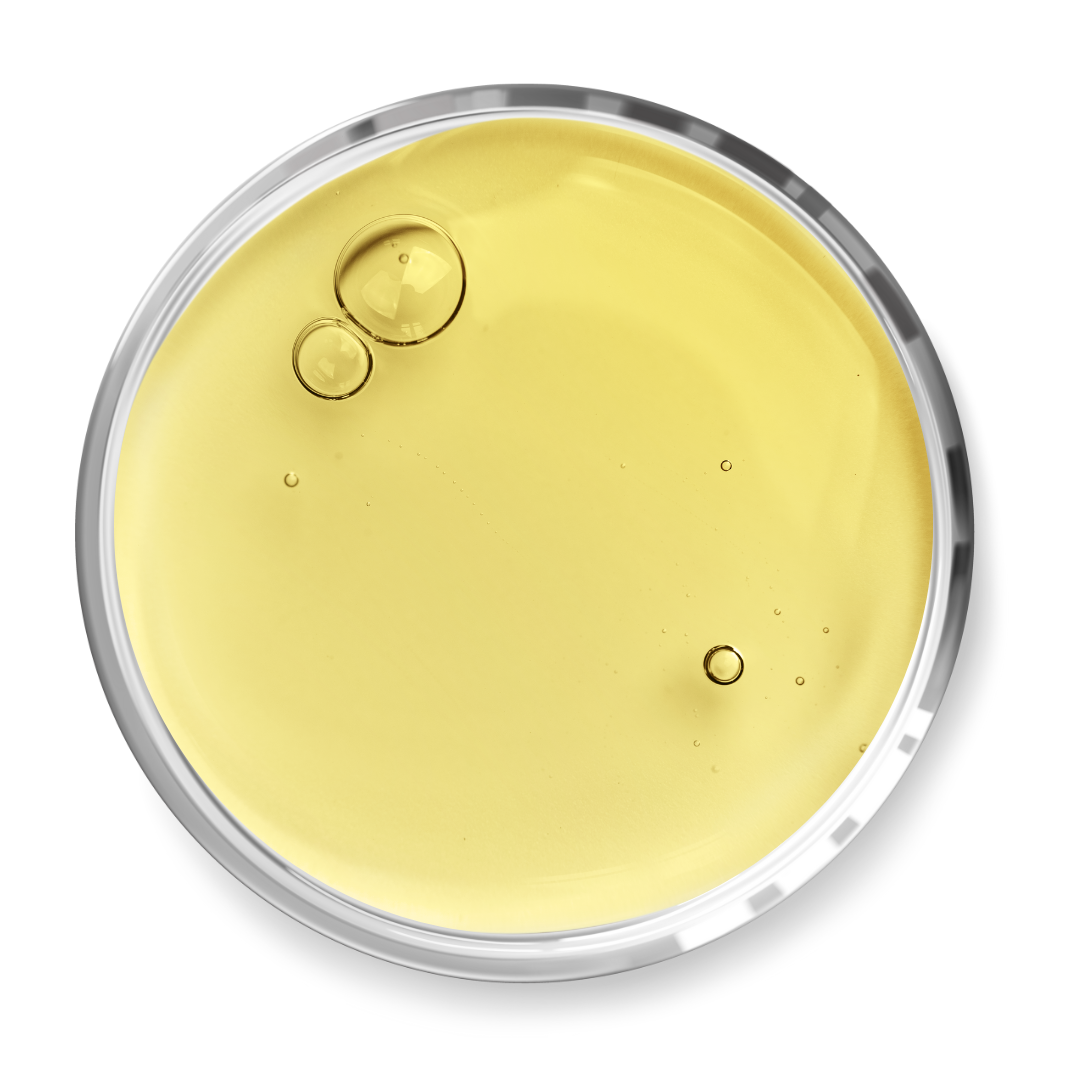 Your store feature
Sunflower Seed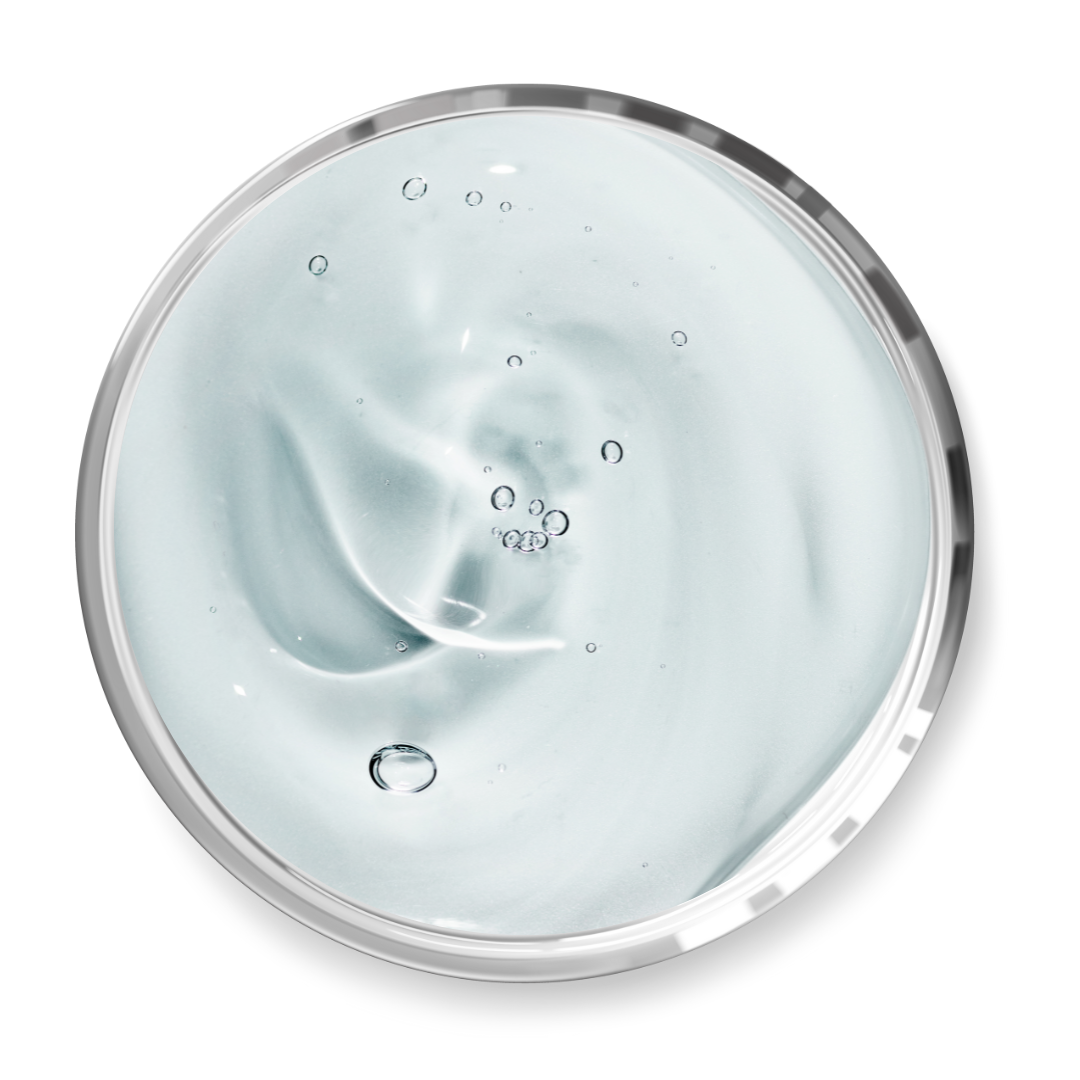 Your store feature
Linseed & Soybean
Shocking!
As I battle my way through menopause, my skin has become so dry. I also have random break outs, so I need to use concealer. This came in an Ipsy bag, and I cannot wait to purchase the full size. It is a bit pricey, but it's the only thing that had made a dent in the aging and changing skin of mine. ❤️❤️
WOW!
I have extremely sensitive skin with severe allergies. I was gifted this little bottle after coming into contact with latex which is excruciatingly harsh on my skin. It did miraculous things for me and my skin and I won't have one problem paying for it from here on out! Soothing and calming is all I've ever wanted and that's exactly what I got. Thank you so much for creating the perfect product!
Average
If anything has made my skin worse, I've used it every day for 2 weeks, feels nice to put on but I don't necessarily feel moisturised afterwards.
Received this as a surprise gift and have already noticed such a difference in my skin! As someone who suffers from eczema, this has really helped my skin bounce back.
Shiny beauty in a bottle :) !!!
I really love this face oil! It absorbs effortlessly, leaving my skin hydrated and shiny without greasiness. It has transformed my skin. The natural ingredients add to the experience. A little goes a long way, making it worth every penny. It's also fantastic to use under makeup!