Thirsty Face is quite literally a drink for your skin in one easy to use dissolving sheet mask. Our fast-acting formulation features hydration hero ingredients including 5% Hyaluronic Acid, 10% Niacinamide (Vitamin B3), 5% Panthenol (Vitamin B5), Glycerin, plus antioxidant rich Bladderwrack and Camilla Sinensis Extracts.
This luxurious velvety-gel treatment is all you need to help reset tired, dry, and dull skin.  
Instantly and Intensely Hydrates

+

With high concentrations of Niacinamide and Hyaluronic Acid in this luxurious formulation, moisture is quickly absorbed and locked into the skin, leaving it feeling intensely hydrated and plump. Hello bouncy skin!
Soothes and Protects

+

With the calming and anti-inflammatory properties of Panthenol (Vitamin B5), and Bladderwrack, this treatment leaves skin feeling soft and soothed.

Our tip : Keep your mask in the fridge to enjoy a super cooling effect. The ultimate treatment post-sun (or post a night of fun)!
Dissolvable Mask & Compostable Sachet

+

Added Bonus. Thirsty Face is plastic-free and waste-free.

Our Mask is made from our revolutionary InstaMelt patented fabric technology that instantly dissolves in water after-use, leaving no microplastics behind. Plus, it comes packed in our plastic-free home compostable sachets.
Ingredients

+

Propylene Glycol, Glycerin, Squalane, Niacinamide, Propanediol, Sodium Hyaluronate, Panthenol, Camillia Sinensis Leaf Extract, Fucus Vesiculosus Extract.
Climate Transparency

+

Product Impact: We are a committed to reducing our footprint. Our partner in emissions tracking, Bluebird Climate, calculates each product's footprint using Greenhouse Gas Protocol, which considers emissions from materials, ingredients, manufacturing, transportation, and distribution. A product's waste footprint is calculated by examining its recyclability and degradability.

Green Claims: We are proud to partner with Provenance to power our sustainability claims. Provenance® exists to drive positive change through transparency, protecting shoppers from greenwashing by connecting 'green' claims to evidence.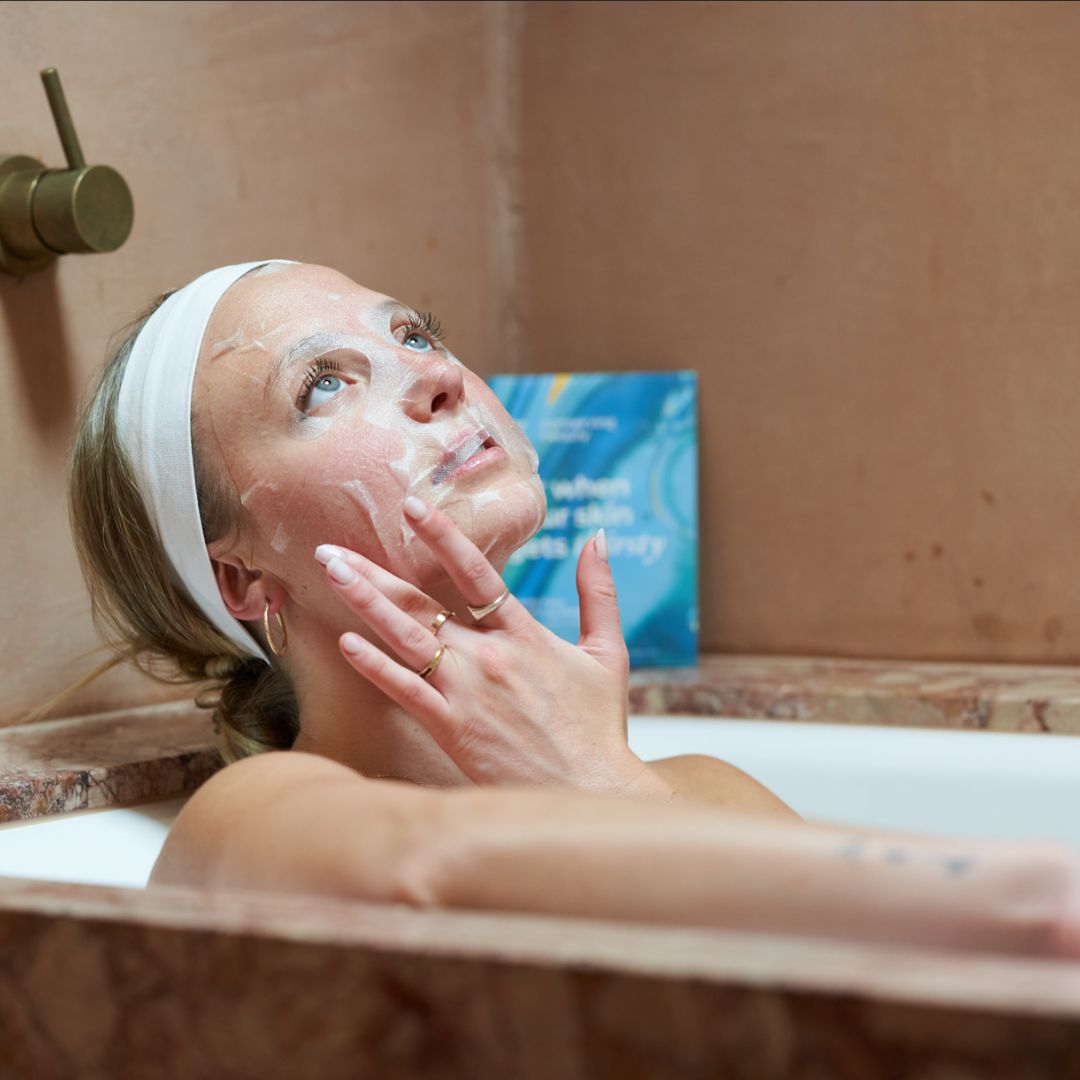 Your store feature
STEP 1
Let's get it on
Place the sheet mask over freshly cleansed skin, delicately tugging the edges into place.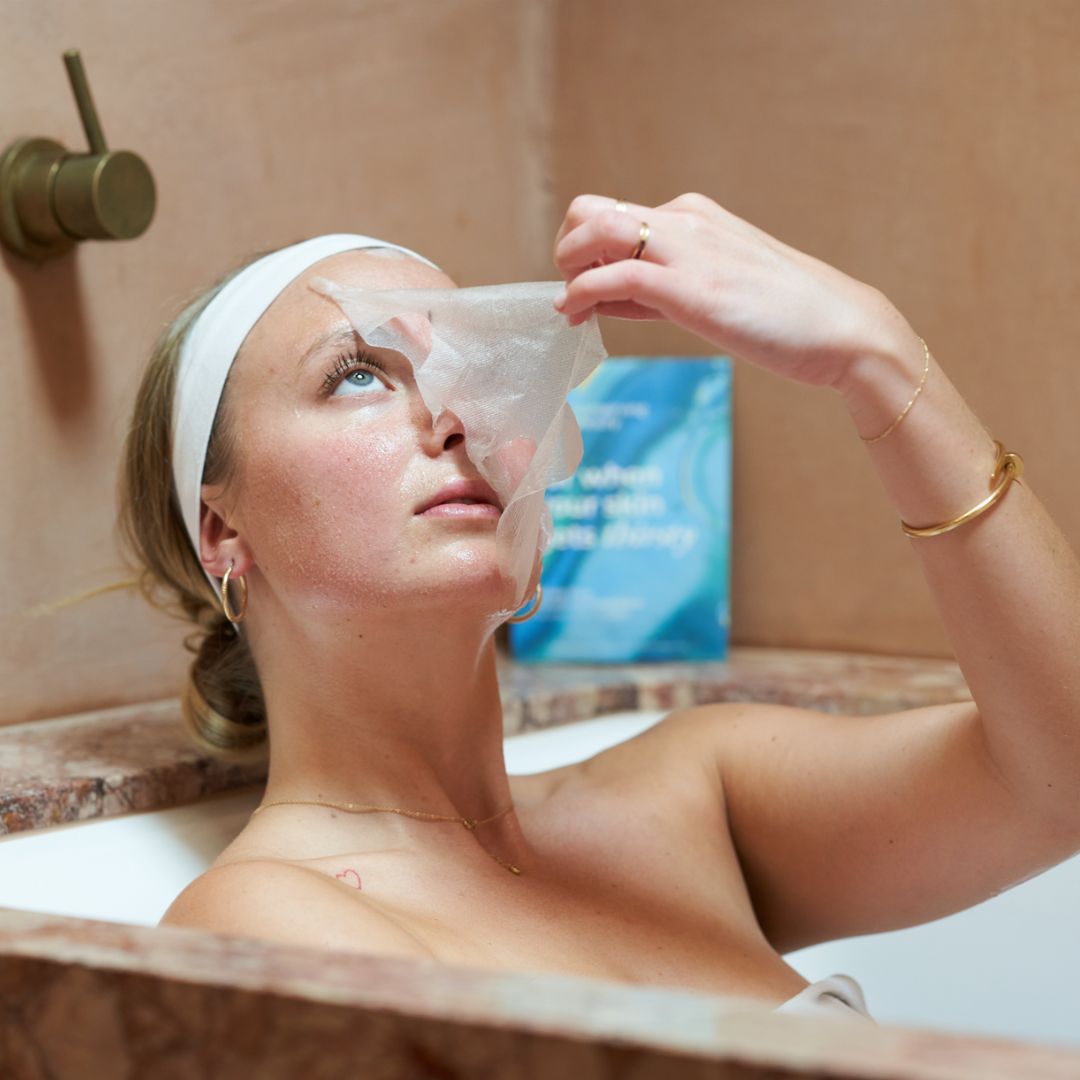 Your store feature
STEP 2
Relax, and let TF do the work
Time to let the Thirsty Face actives do the heavy lifting while you relax.
We recommend leaving on your face for minimum 10 minutes, maximum 30 minutes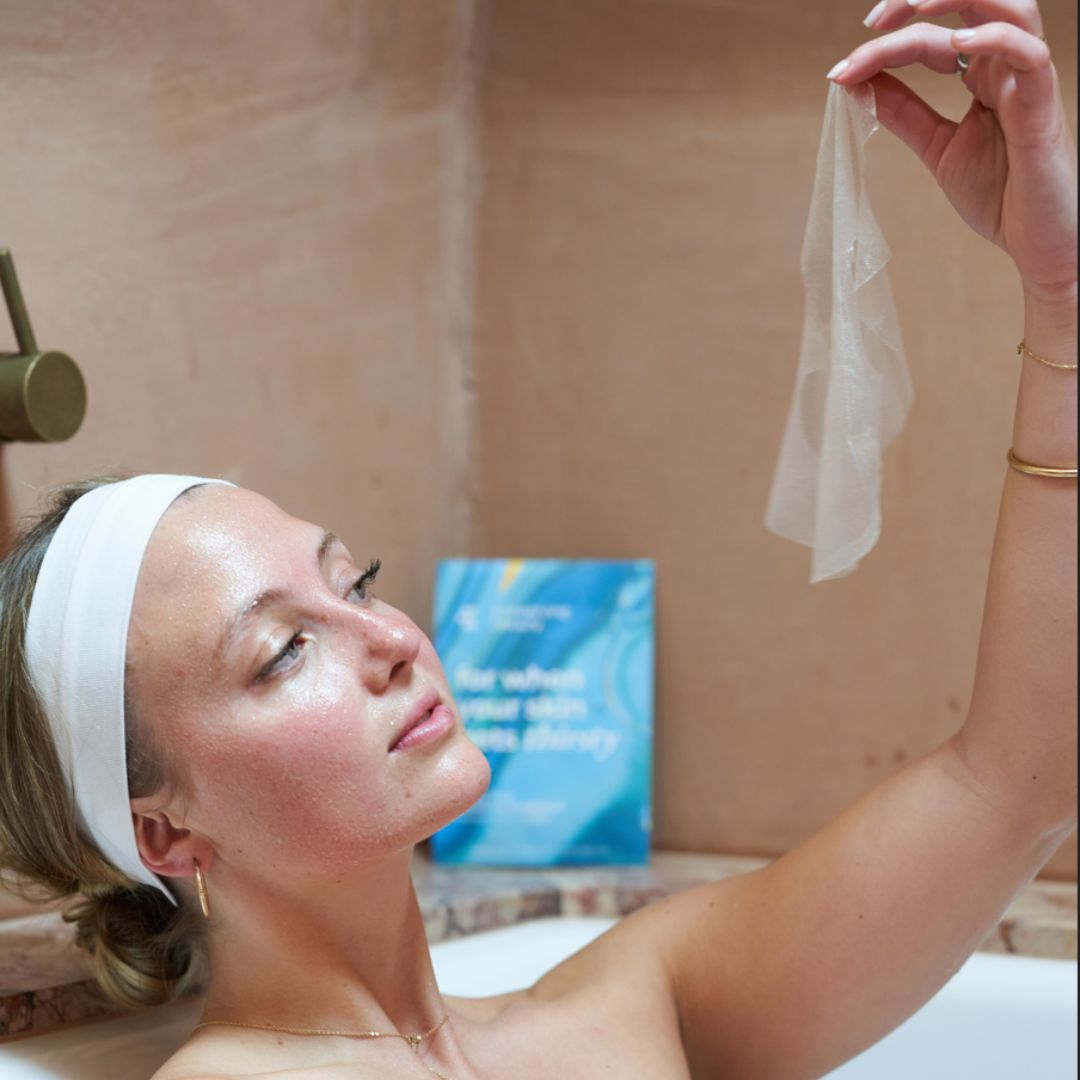 Your store feature
STEP 3
Hello hydration, bye bye waste
Peel sheet mask off and massage excess serum into your skin. Watch your sheet mask disappear in the shower, sink, or toilet.
Skin Feeling Thirsty? Call On Me
We put the call out to some of our CB besties to get their take on our latest hydration innovation, and their response was unanimous... Thirsty Face is EVERYTHING.
Watch as our star studded cast feel all the feels with Thirsty Face.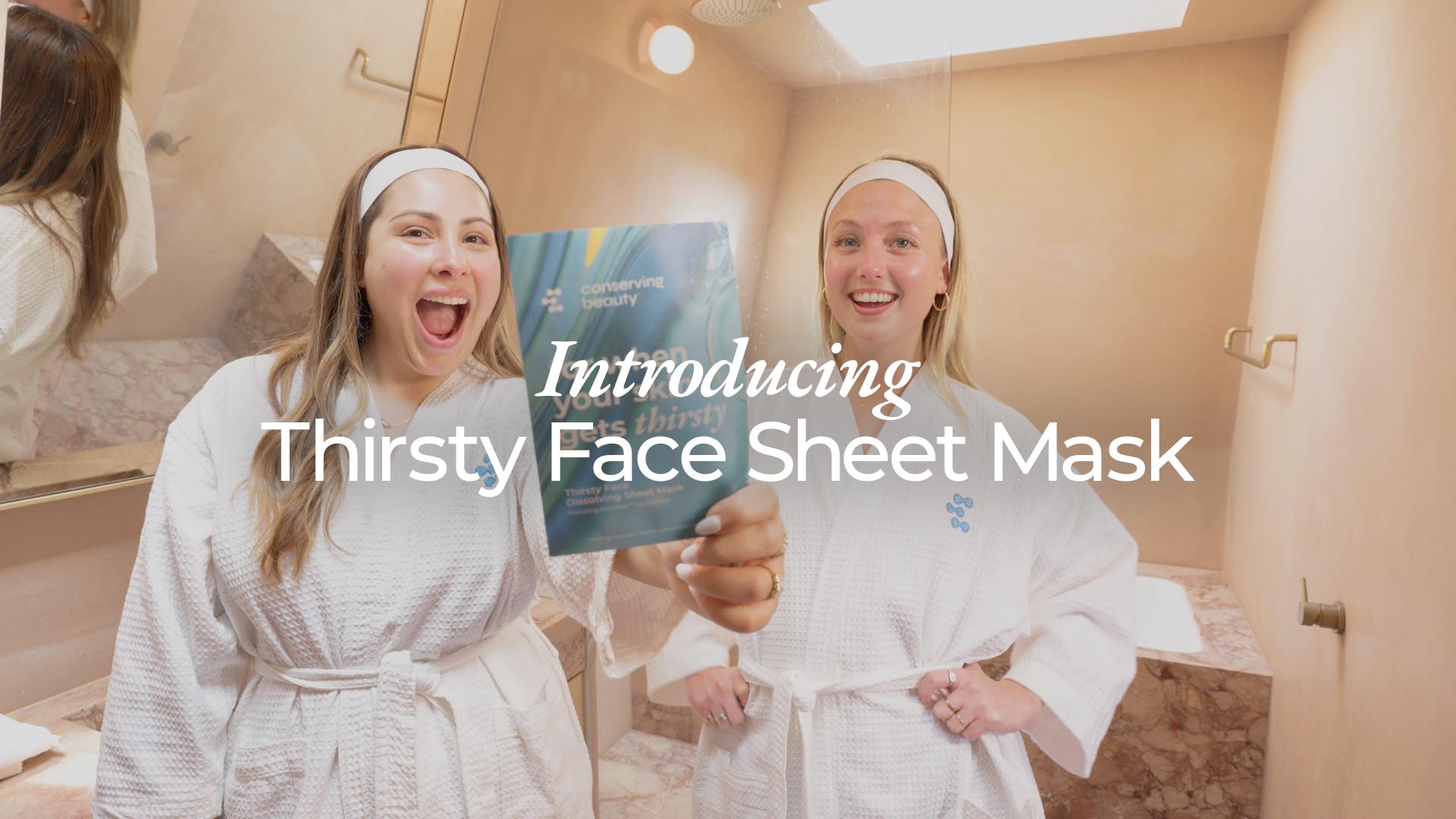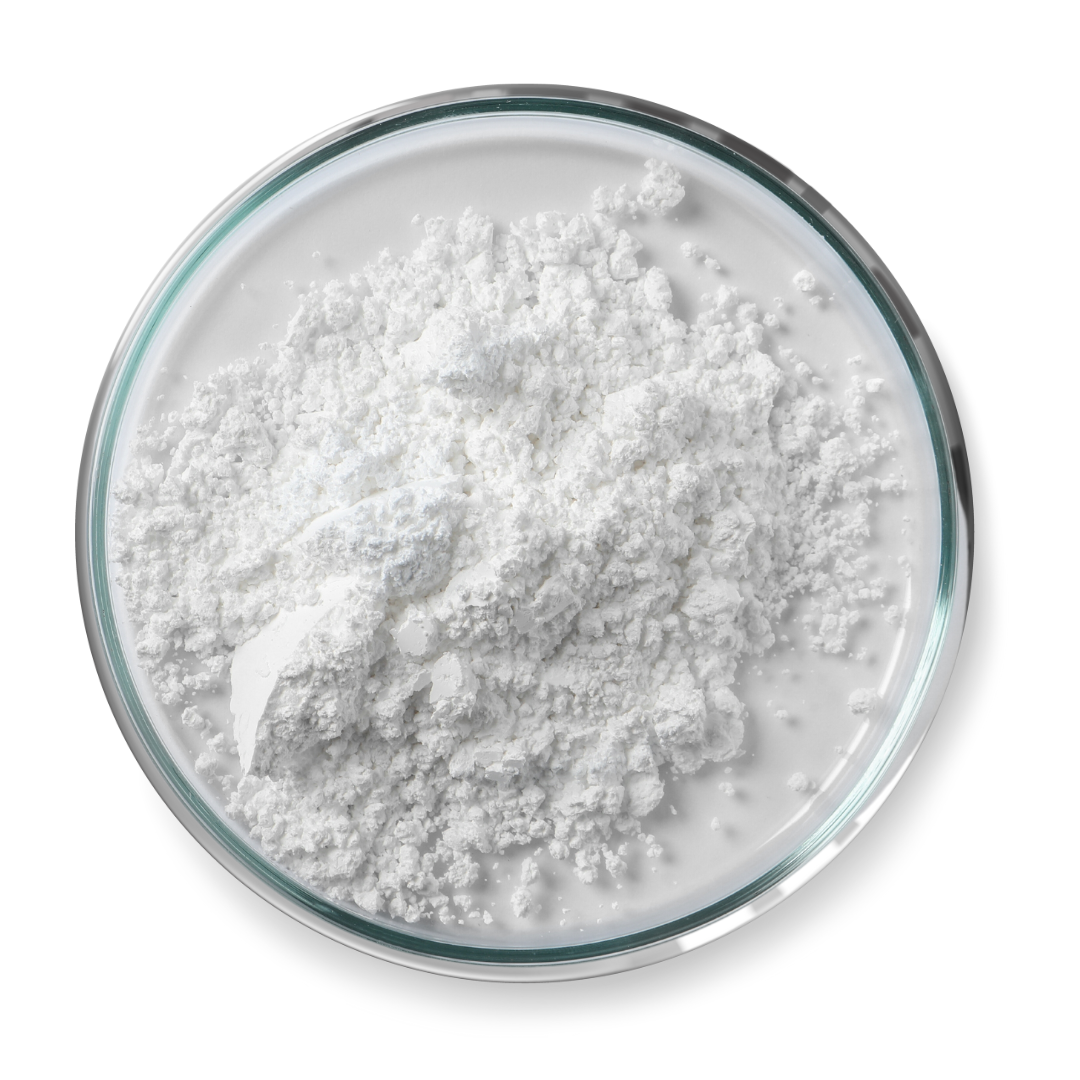 Your store feature
Niacinamide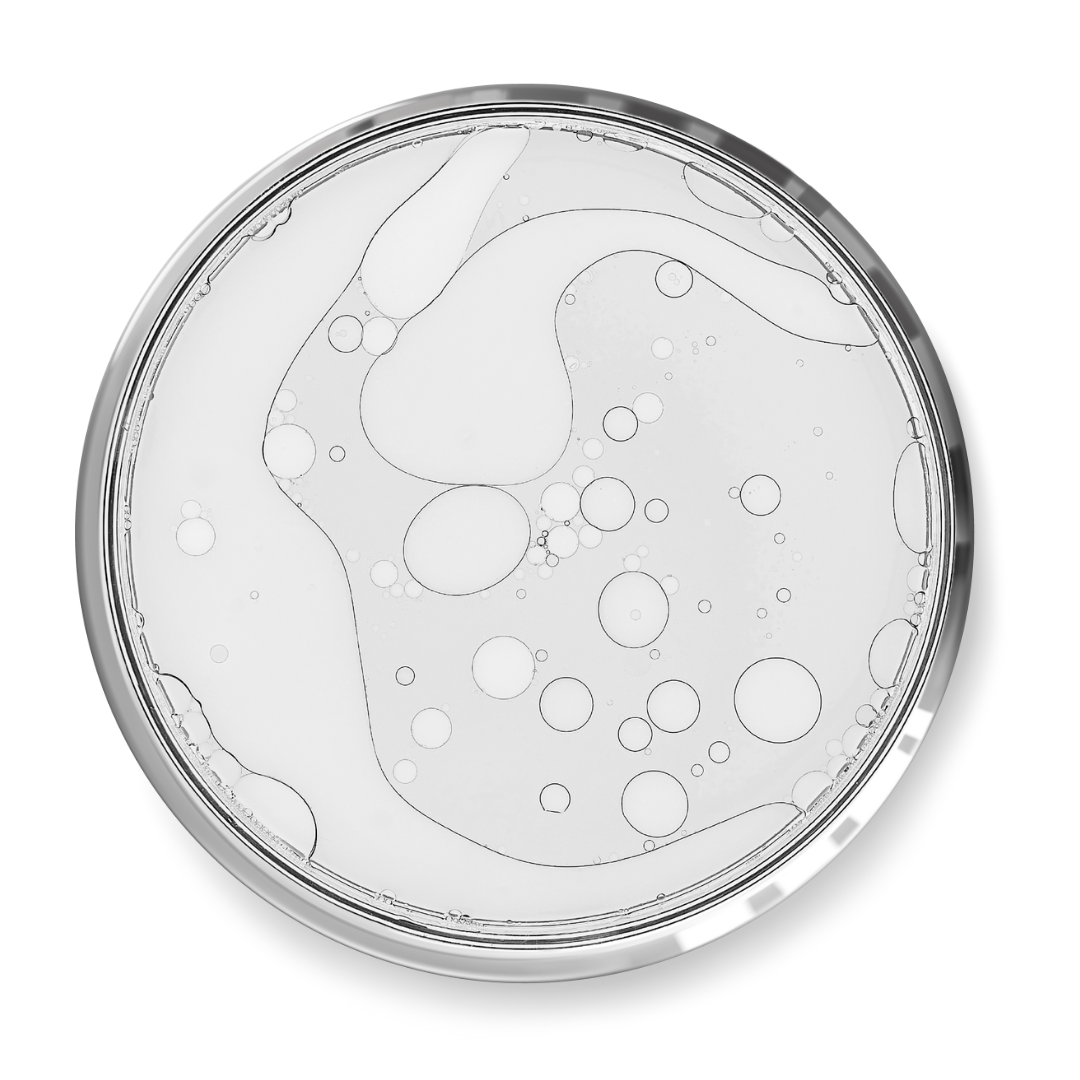 Your store feature
Panthenol (B5)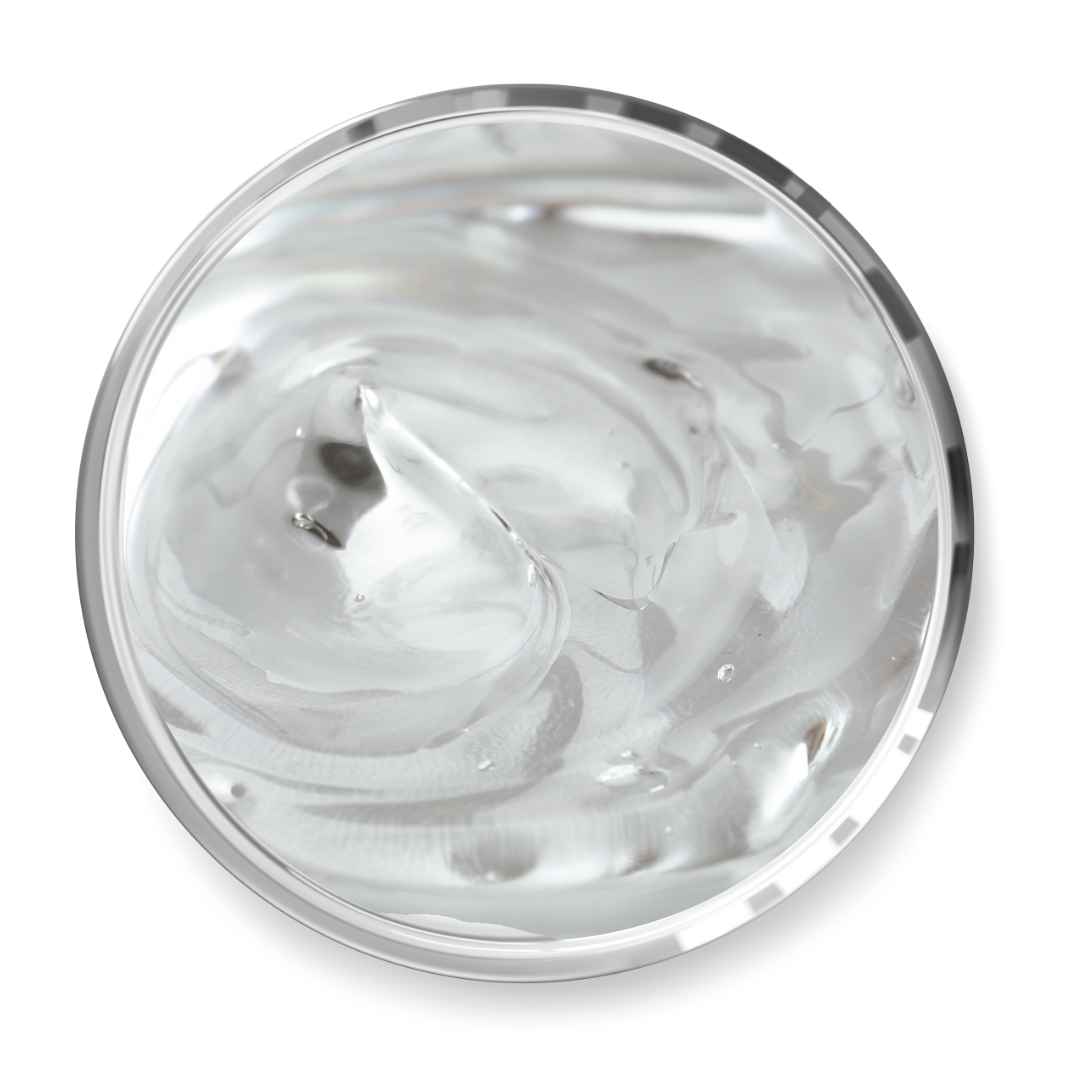 Your store feature
Glycerin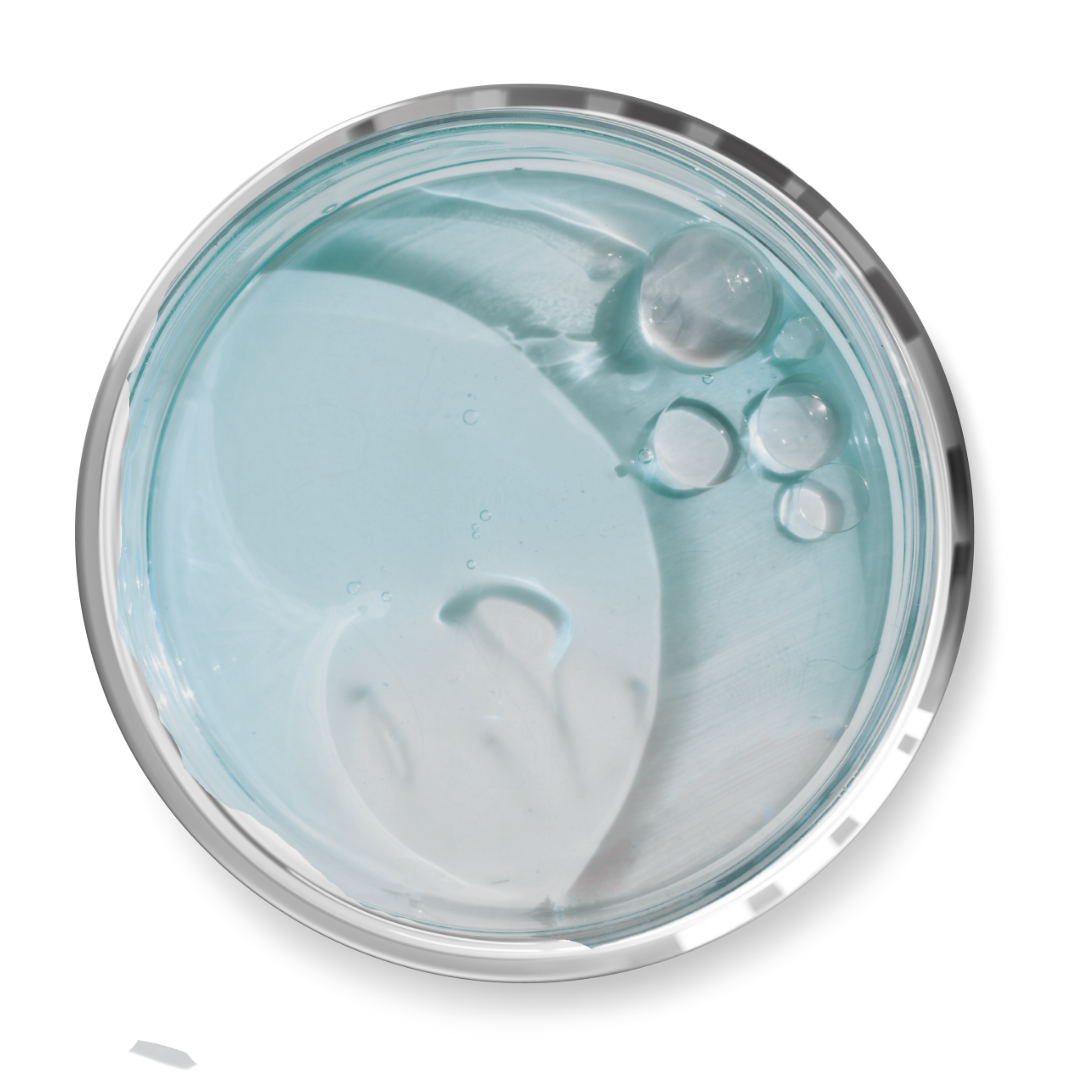 Your store feature
Hyaluronic Acid
Your store feature
Centella Asiatica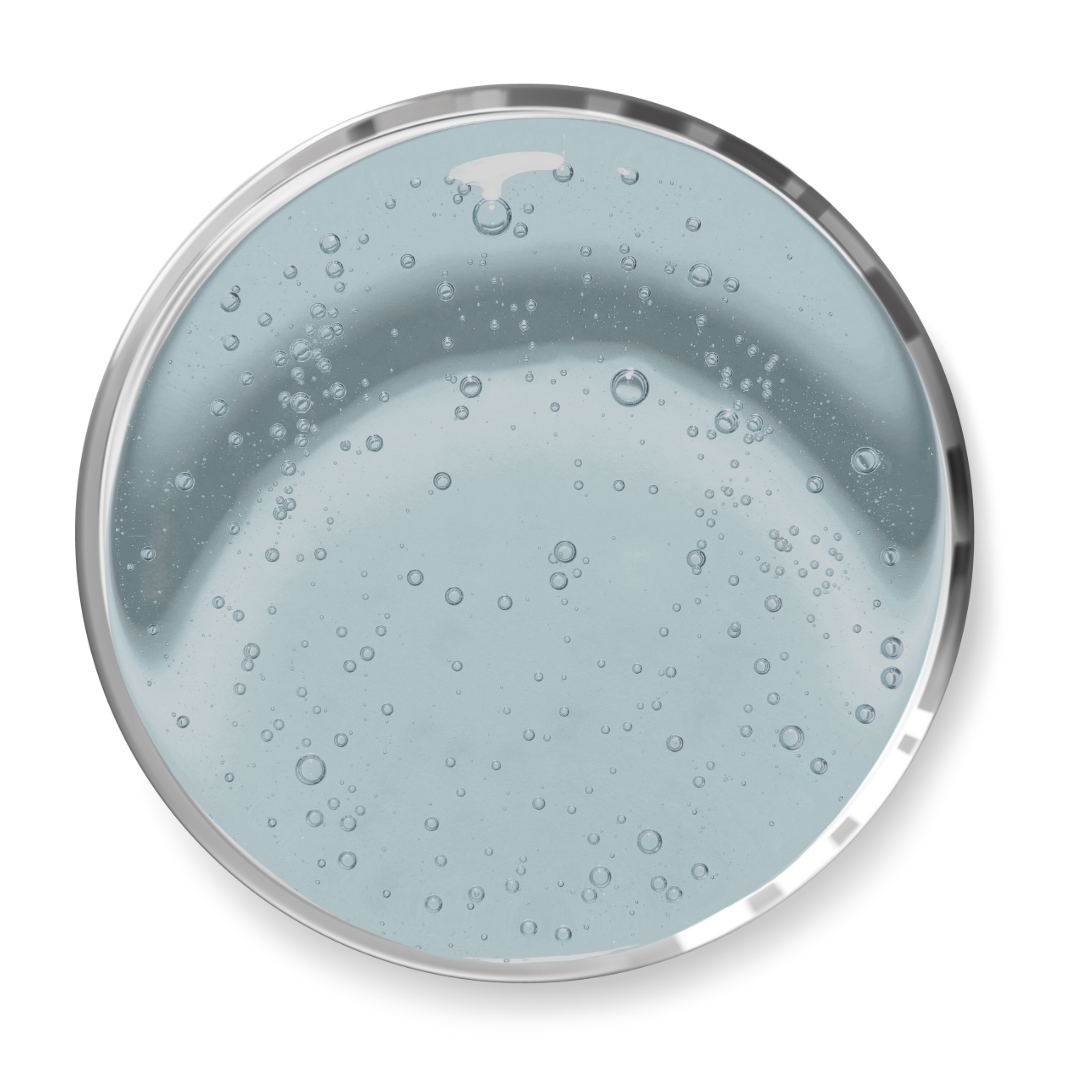 Your store feature
Squalane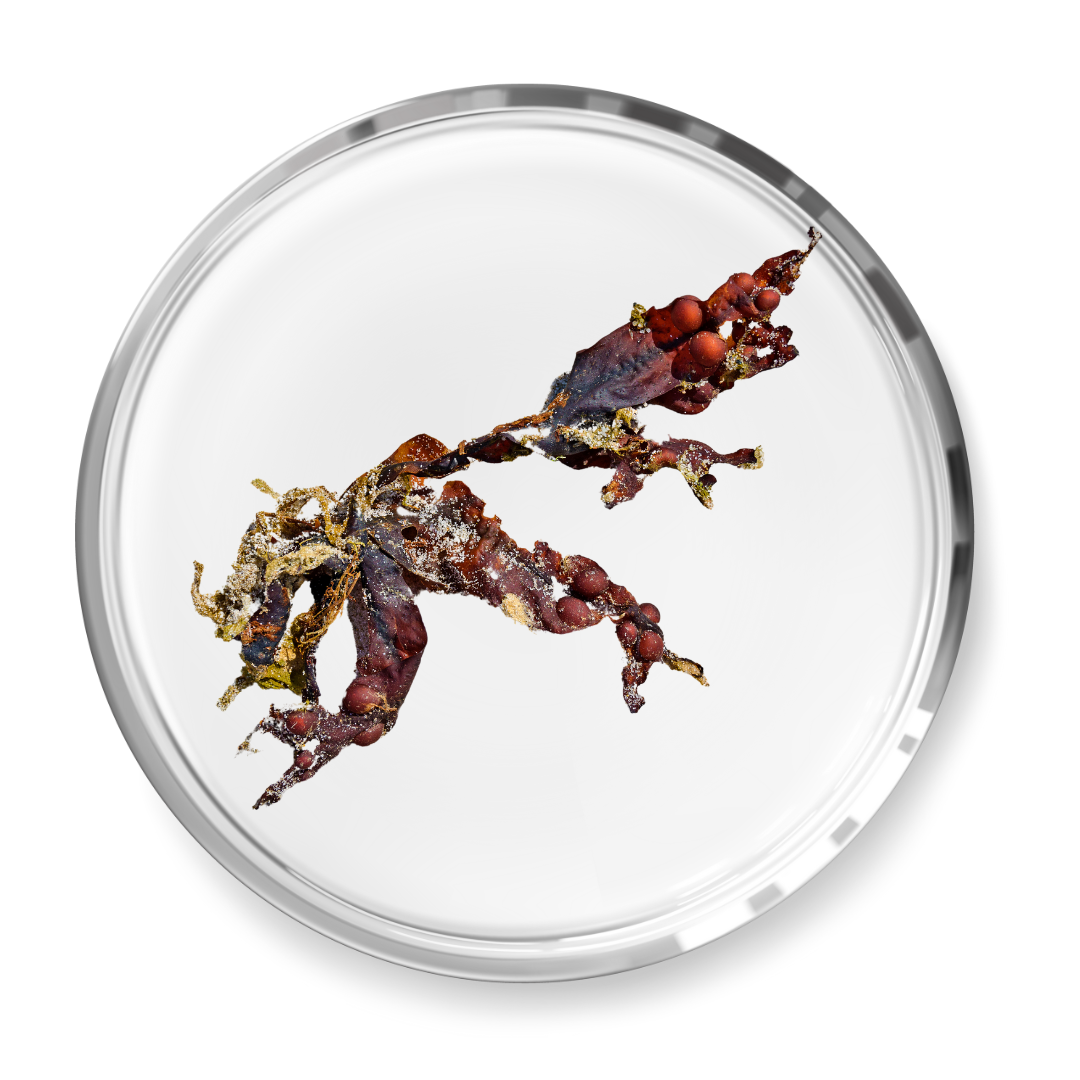 Your store feature
Bladder wrack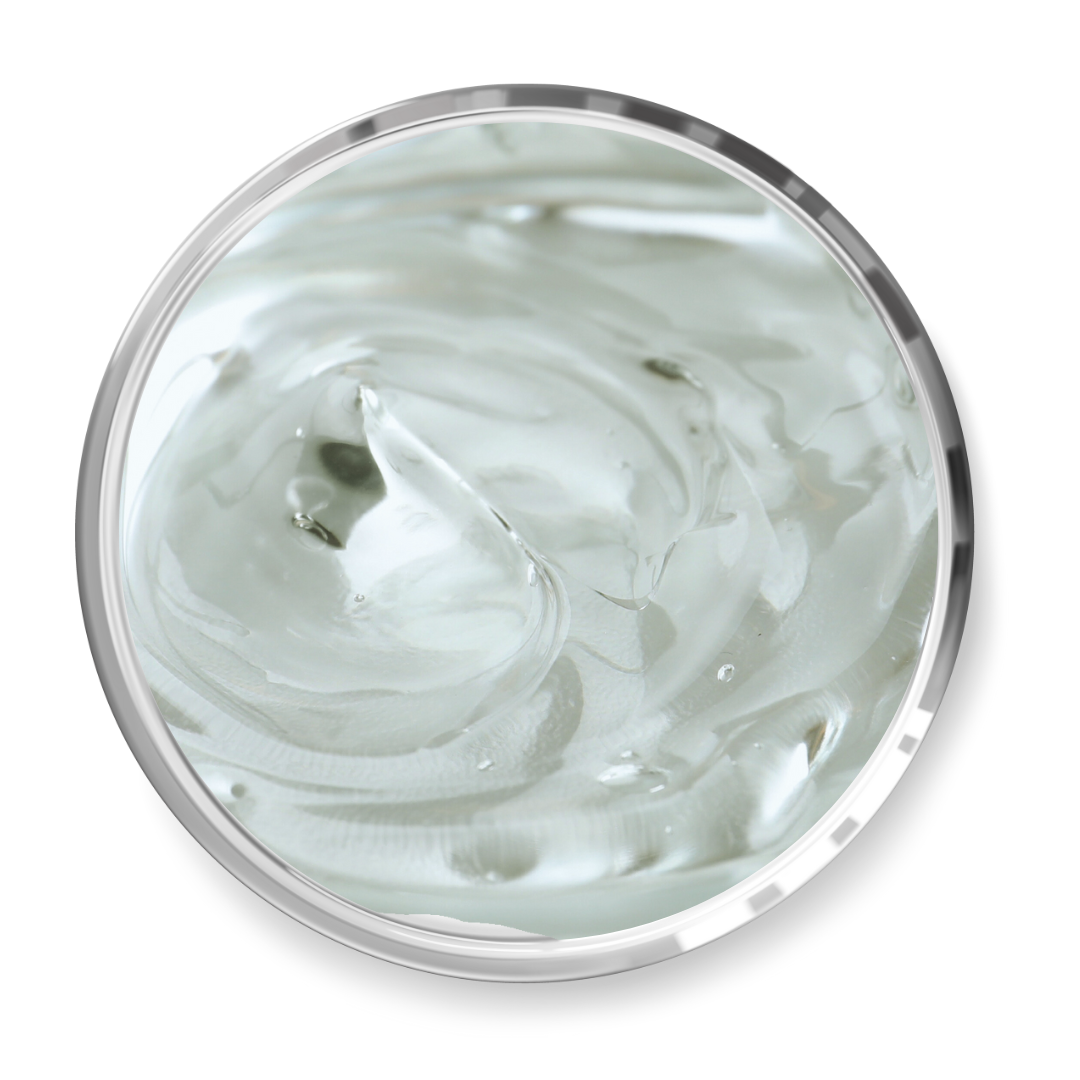 Your store feature
Propendiol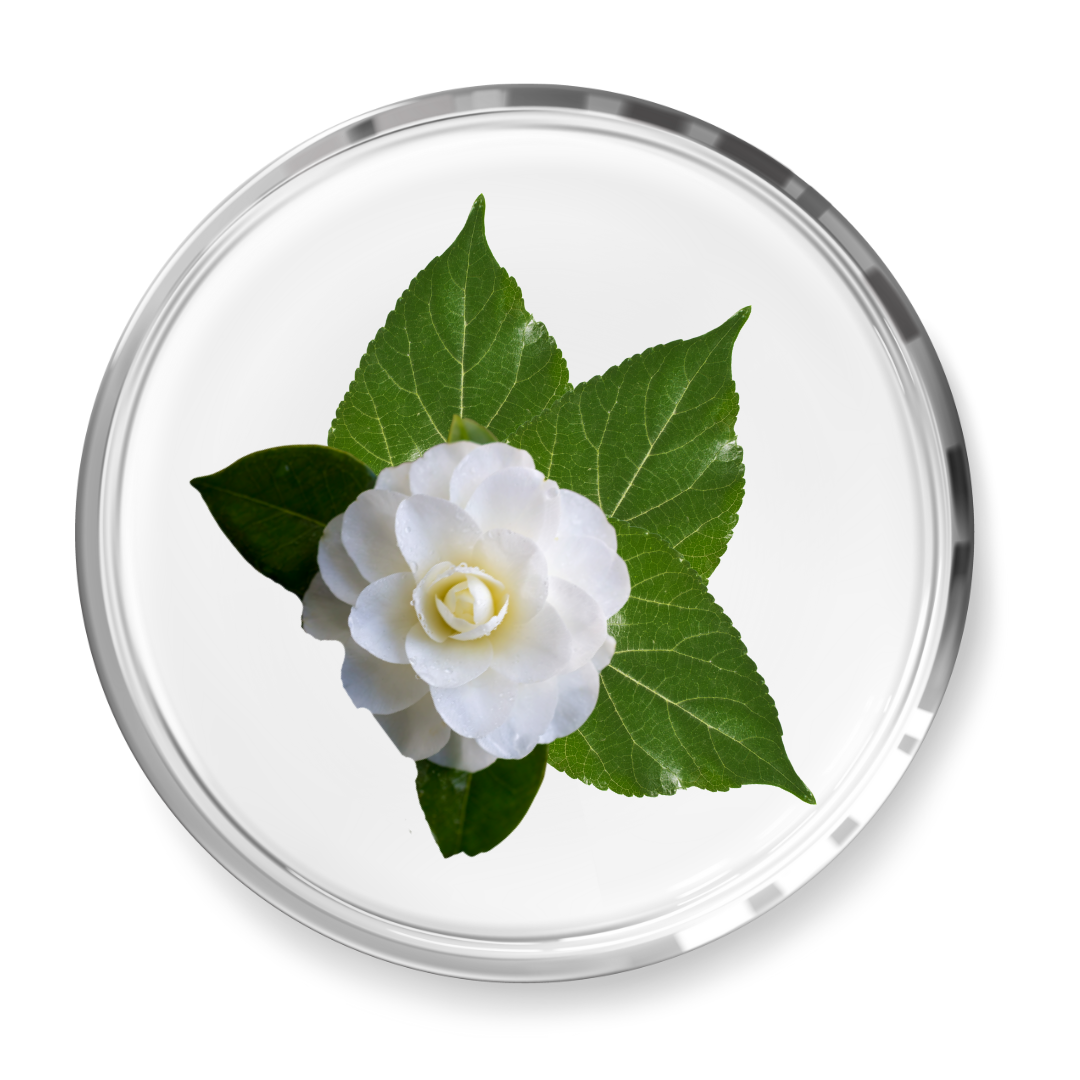 Your store feature
Camellia Sinensis